Hero of the month… Sergeant Peter Rayner 1975 - 2010
2022-01-01
Born into the military, Sergeant Peter Rayner's path was always going to lead him to the Army. He joined at 19 years old and served with the 1st Battalion The King's Own Royal Border Regiment for most of his Army career.
Described by those who served proudly alongside him as "a man with great spirit" and a "true lion of England," Peter was loved by everyone who knew him.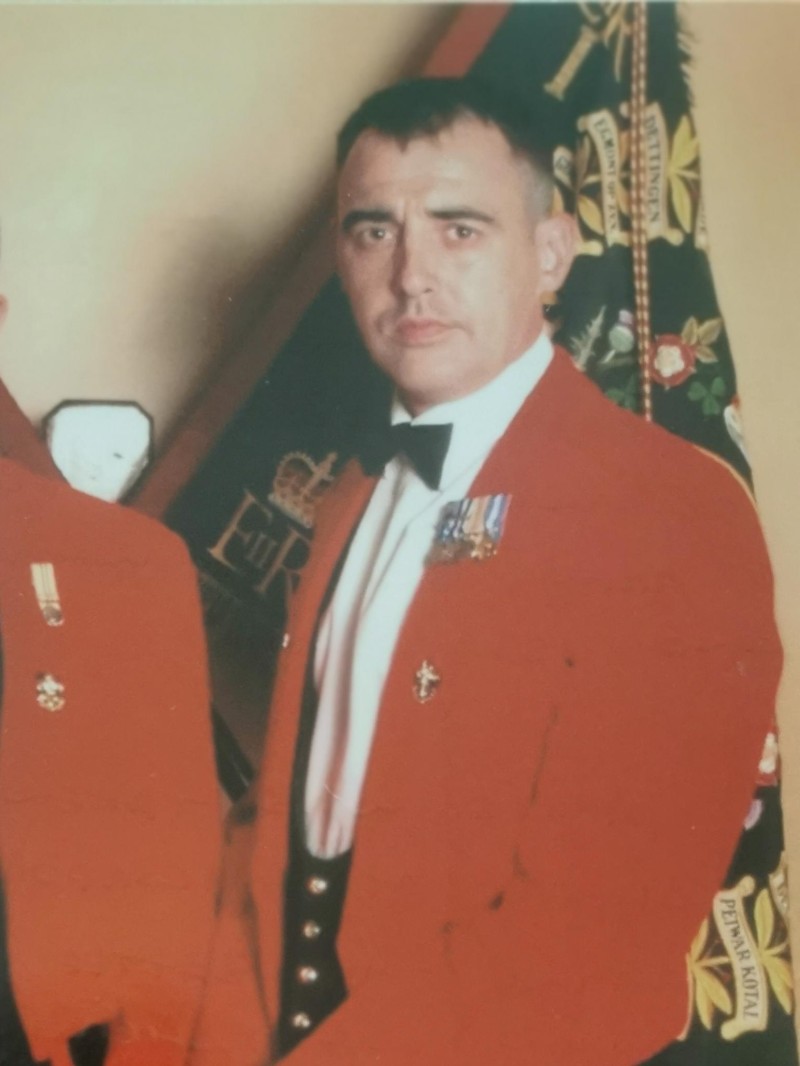 In 2010, Peter was sent on his second deployment to Afghanistan and on 8th October was sadly killed by an IED roadside bomb. He was just 34 years old and left behind his wife Wendy and two young sons, Derek (now 18) and Ryan (now 11).
Talking about her husband, Wendy said: "He loved life and always had time for everyone, he will never be forgotten. He's left a big hole in our hearts. We celebrate his life and are proud to say he was our hero."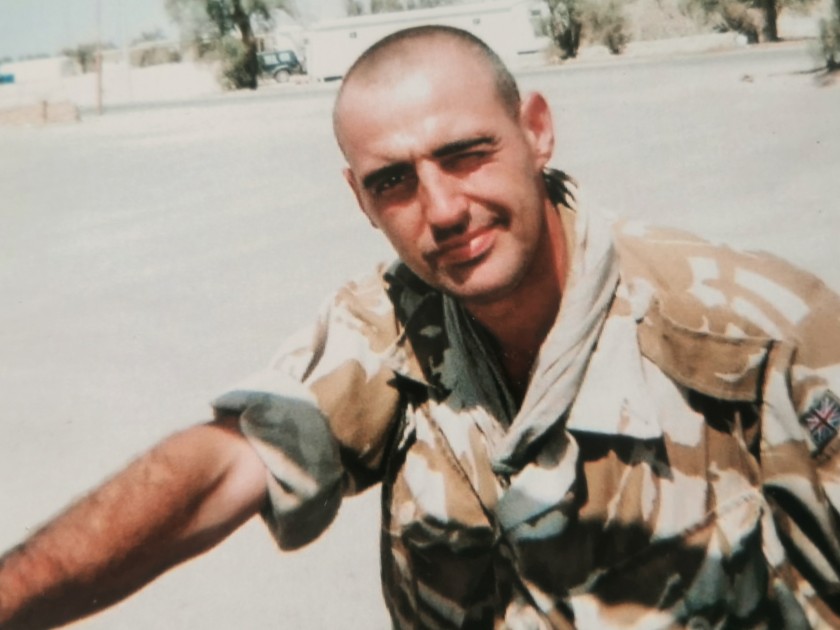 Peter's sons are now supported by Scotty's Little Soldiers, the charity for bereaved Forces children and young people, and this month Scotty's is paying tribute to their father, who made the ultimate sacrifice for his country.
As someone who was always looking for a new challenge, Peter's Army career excelled at a rapid pace, which saw him spend time serving in Cyprus, where he was awarded a Long Service and Good Conduct Medal.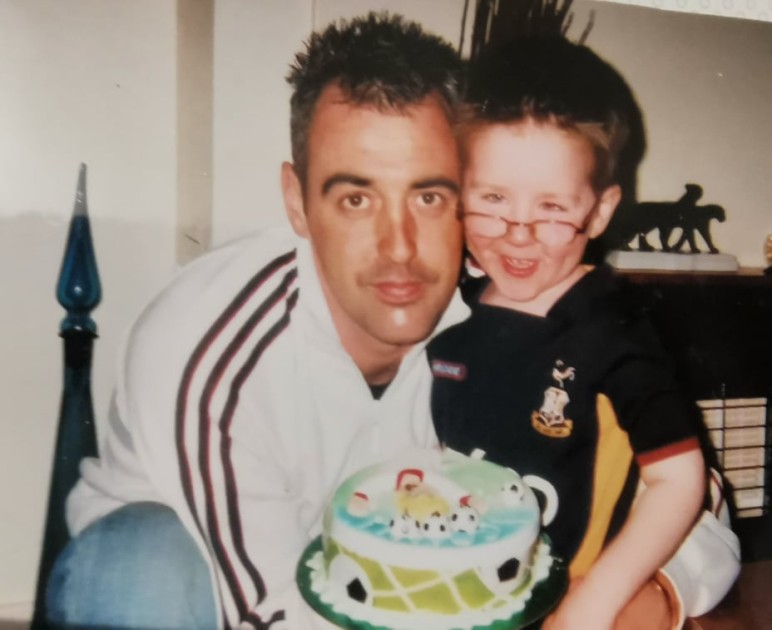 Just before his death in 2010, Peter was promoted to Sergeant, serving in the 2nd Battalion The Duke of Lancaster's Regiment. He had been deployed to Afghanistan with Arnhem Company as the Javelin Platoon Sergeant just before his death, and his bravery and courage at the time attracted much praise, cementing his reputation as one of the best Javelin Commanders in the Army.
A proud Yorkshireman and known to his fellow comrades as "Skippy" Rayner, Peter was renowned for his big personality and infectious sense of humour. He was proud to serve his country and devoted his life to the Army.
When Peter wasn't in uniform, he'd love nothing more than getting out on his mountain bike with his best friend, Corporal Dave Turner. The pair would spend time finding new routes and testing them out as a way of managing the stress of Army life. His wife, Wendy, and mum to his son Derek, recalls one of Peter's biggest achievements being when he took part in his first mountain bike race and came first in his age group. She said: "He was so chuffed to come first, he never stopped talking about it after that."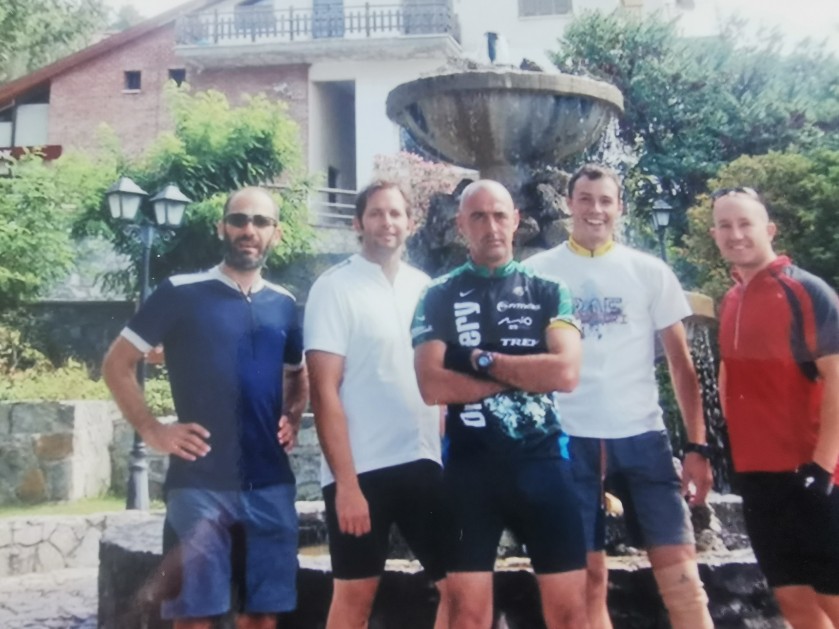 Peter was also a passionate football fan, and loved watching his hometown club, Bradford City, whenever he got the chance. He was often known to ask for the scores on the radio, even when they were serving in isolated remote locations. Wendy said: "Peter lived and breathed football. Bradford City was one of his biggest loves."
Since Peter's death, the charity Scotty's Little Soldiers has been an integral support to his sons. Derek was just seven years old when Peter died, and Ryan was just six months. The charity has helped support them both throughout their childhood.
Wendy said: "Scotty's was the first contact that gave us hope after Peter was killed, they gave us something back, they showed us they genuinely cared about us. For years, our grief was so deep and we hurt so much, that without them I don't think we'd be where we are today. I can't thank them enough for what they've done for me and my son, they truly are amazing."
Find out more about Scotty's…