Nikki's July in a Nutshell
2022-08-05
This month, Scotty's Little Soldiers founder, Nikki, talks about some of the things we did in July, from releasing the brand-new 'Help Me, I'm Grieving' podcast series for bereaved children and young people, to hosting our first ever Springboard Away Weekend for 18 to 25-year-olds, and even suggesting some ways your dog may be able to help Scotty's...
Hi everyone!
I hope you've all been enjoying the sun and staying safe. I wanted to start with some good news. Myself and Mark, Scotty's Child and Young Person Support Worker, have received some good news. We graduated!  
To be more precise, we've achieved our Higher Education certificates in Working in Childhood Bereavement. The course has certainly increased our knowledge and understanding of childhood bereavement, and we are already using what we learnt every day in our roles here at Scotty's.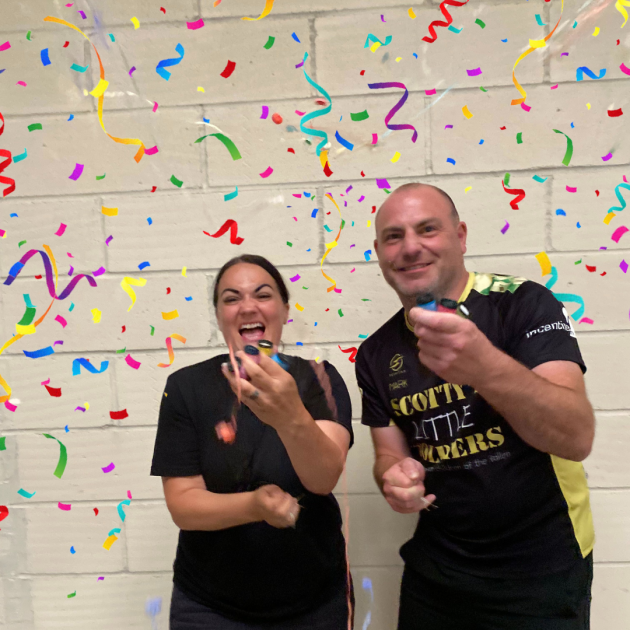 Check out the 'Help Me, I'm Grieving' podcast
Last week, we launched the 'Help Me, I'm Grieving' podcast - a new series about childhood bereavement. Here at Scotty's, we want to support children and young people around death and bereavement every way we can, and thought a podcast may be an interesting way of doing that. 
'Help me, I'm Grieving' is a series of short conversations between Lorna, our Childhood Bereavement Support Specialist, and Ben, who has experienced childhood bereavement themselves. Each episode has 3 different versions aimed at supporting different age groups. There is a version for young children of primary school age, one for teenagers and young adults, and one for parents and carers who are providing support to a bereaved child or young person.  
The death of a loved one is an extremely difficult experience for children of every age, which is why resources like 'Help Me, I'm Grieving' are so important. By splitting each episode into three versions, we're able to offer tailored advice to any child who has experienced a bereavement, regardless of how old they are. It can be an understandably difficult subject for some people to talk about, but our Childhood Bereavement Support Specialist, Lorna, does an amazing job of explaining why bereaved children and young people may feel certain things, as well as suggesting some really thoughtful ways everyone can help them on their bereavement journey.  
All the episodes are available now.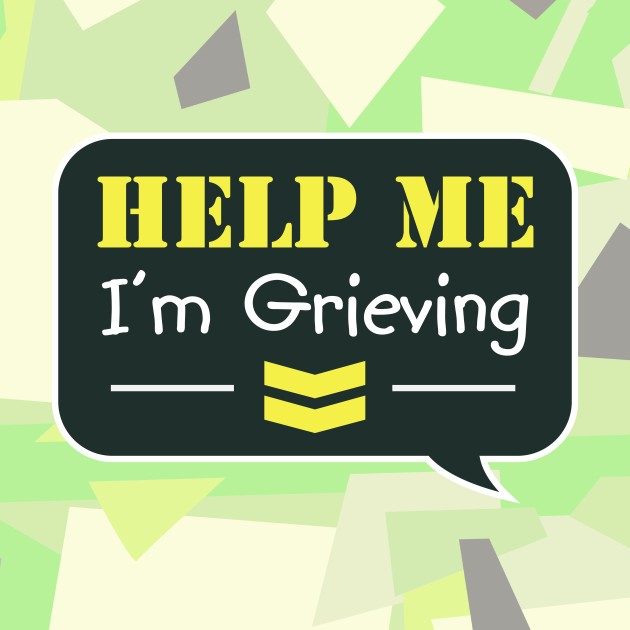 Our first ever Springboard Away Weekend is a success
In July, some of our Springboarders, aged 18 to 25, got together in the Peak District for a weekend of tough physical activities that helped them have fun, build their confidence and meet other young adults who have also experienced the death of a military parent. The weekend included weaselling, abseiling, kayaking and hiking through the beautiful Peak District – and of course plenty of opportunities to talk about their parent who had died.  
Knowing everyone else had gone through a similar experience and understood what they were feeling was really impactful. Mark, our Child and Young Person Support Worker, was on hand the whole time to offer any support, which gave the group confidence to speak openly and share their favourite stories.  
It was a great weekend and Scotty's can now use the findings from this pilot to review what any potential future 'in person' events might look like.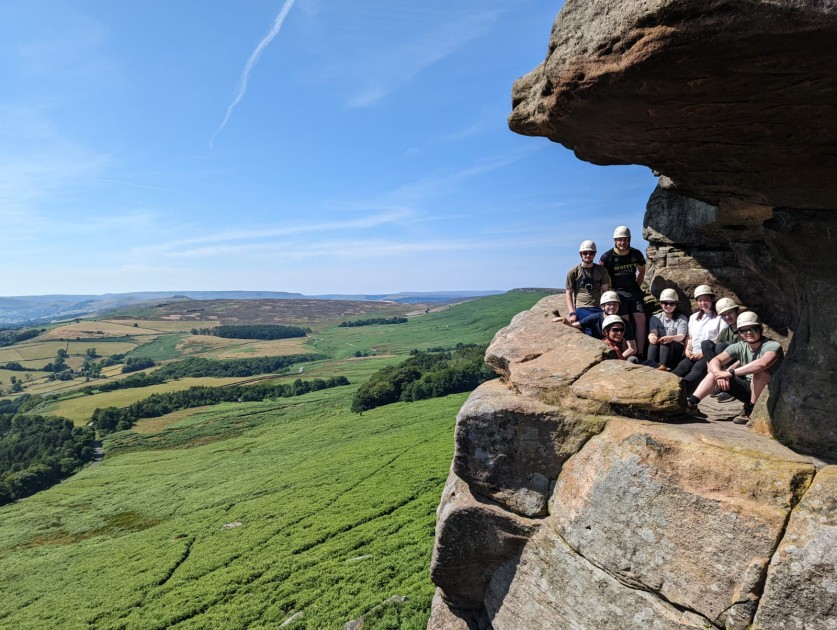 How can your dog support Scotty's?
Random question: are you a dog owner? 
If the answer is yes, then we have a great challenge running throughout August and it's not too late to sign up.  
We want you and your furry friend to walk 100km over the course of the month. Most dog owners go on walks every day, so why not raise money for bereaved military children while you do it? Every penny raised helps ensure Scotty's Little Soldiers can continue to offer much needed practical, emotional and educational support to our members. 
When you sign up, you'll receive a printable Woof Walk tracker to help you record the distance you've covered, and once you've raised £150 we'll send you an super cool Scotty's Woof Walk bandana for your pet to wear with pride.  
See you next time! 
Nikki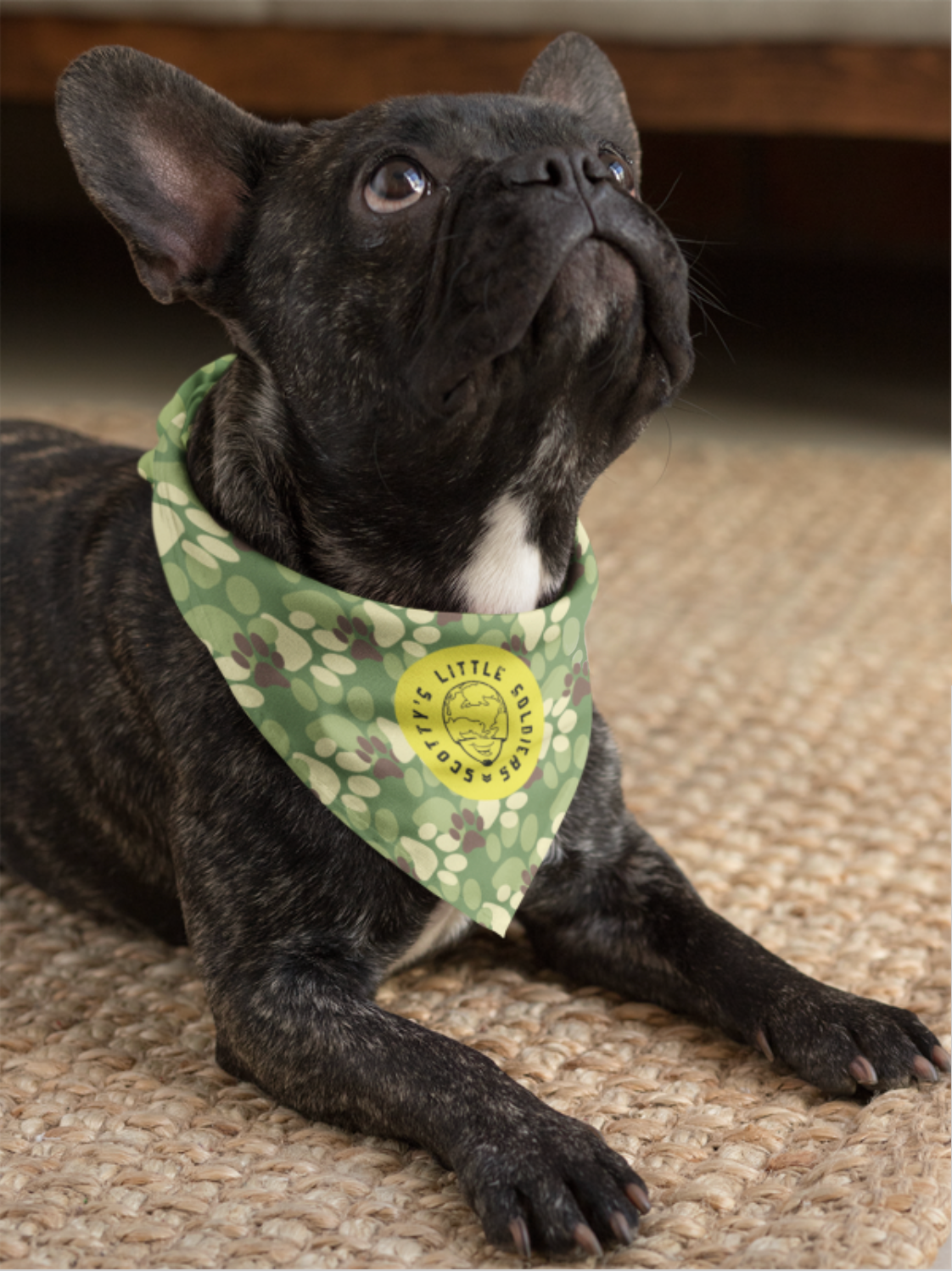 Find Out More About Scotty's...