Join us for Scotty's Ball 2024
Join us at Scotty's Ball 2024 for a night of glitz, glamour and fundraising for bereaved military children and young people. Dress in your finest for a fantastic evening of entertainment, food, games, raffle, auctions and more to raise funds for military charity, Scotty's Little Soldiers.
Secure your ticket now for the best night of the year and know that every penny we raise will make a difference in the life of a bereaved British Forces child. Each year, our official Scotty's fundraising ball is a wonderful opportunity to bring our supporters together. We hope to see you there.
Scroll down to watch videos, see photos from last year's event and get your tickets for Scotty's Ball 2024!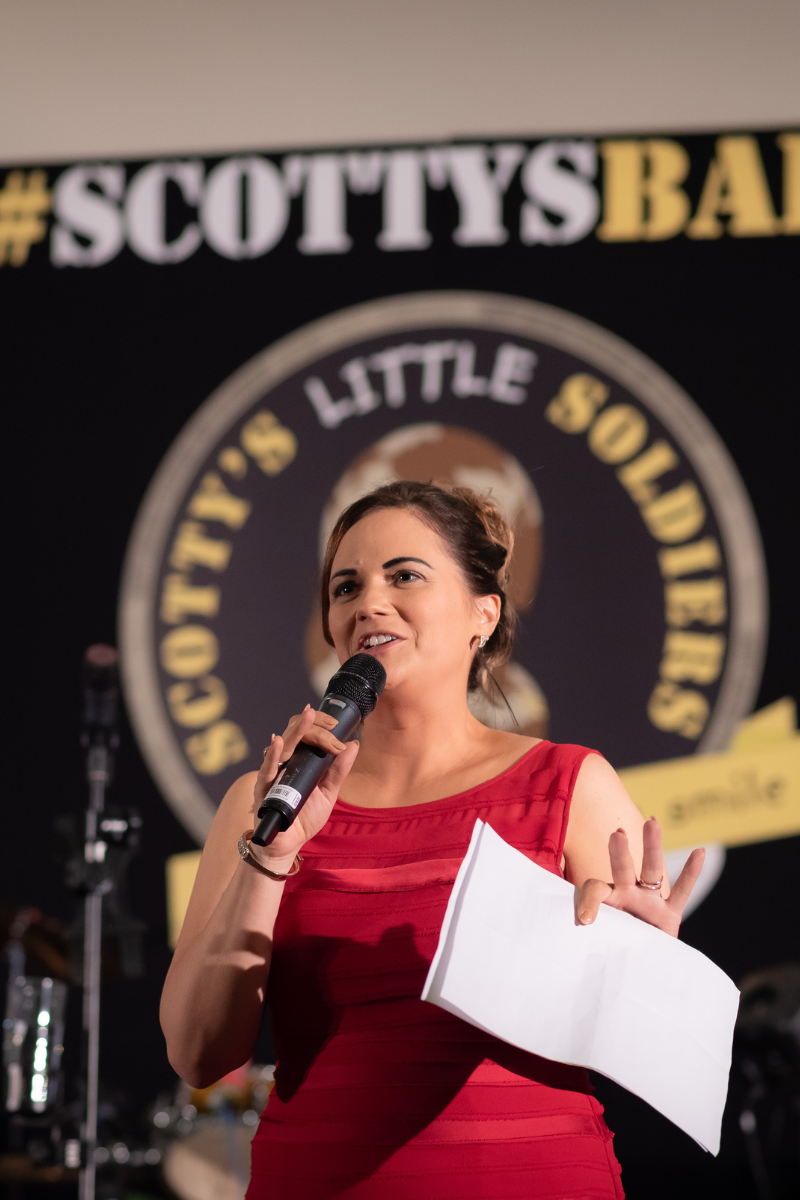 Event details:
DATE: 26/10/2024
VENUE: Chesford Grange Hotel, Kenilworth, Warwick, CV8 2LD
DRESS: Black Tie / Mess Dress
TIME: Drinks Reception 5:45pm, seated for 6:30pm. Carriages at 2am.
TICKET INCLUDES: 3 course meal, table wine, games, charity auction, raffle plus live entertainment. 
ATTENDEES: Strictly over 18's only.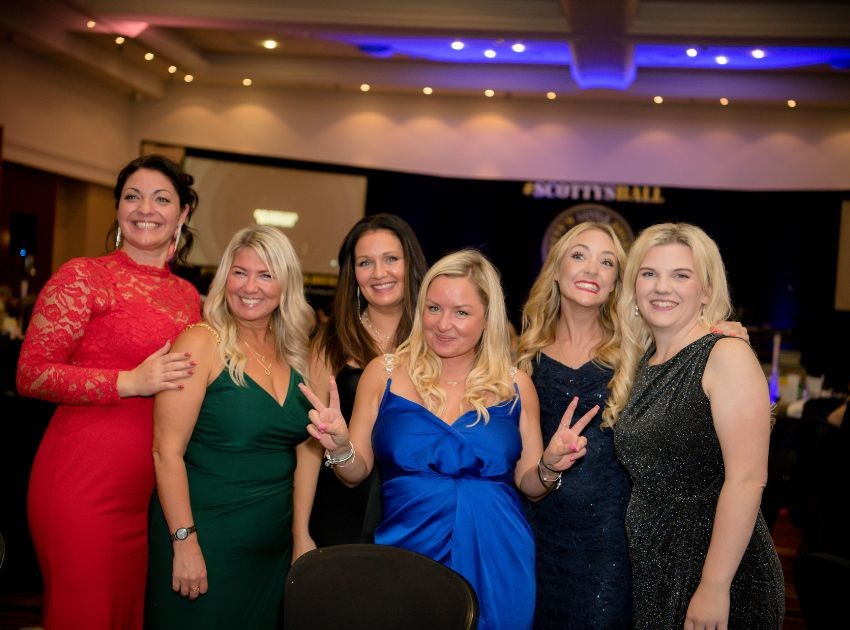 Get your tickets for Scotty's Ball 2024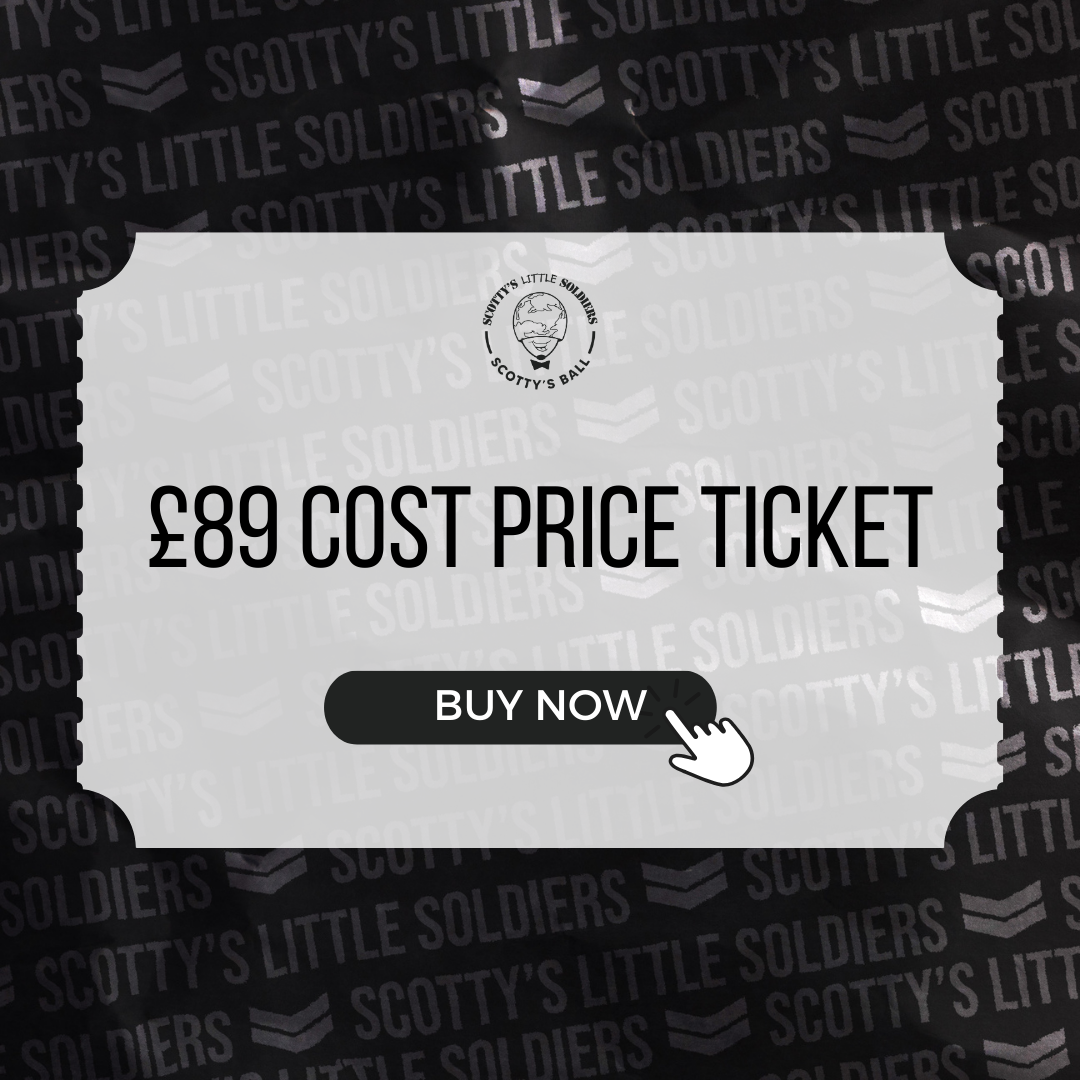 Cost Price Ticket £89
Many charities will have much higher priced tickets because they like to make a little profit from the ticket sales and get the fundraising off to a good start. At Scotty's, our supporters are so important to us that we have decided to have a 'Cost Price' ticket option as we want as many of our supporters to be able to attend as possible. By purchasing a £89 priced ticket, you will just be covering the costs of your place at the ball but not making a donation. 
More ways you can support Scotty's: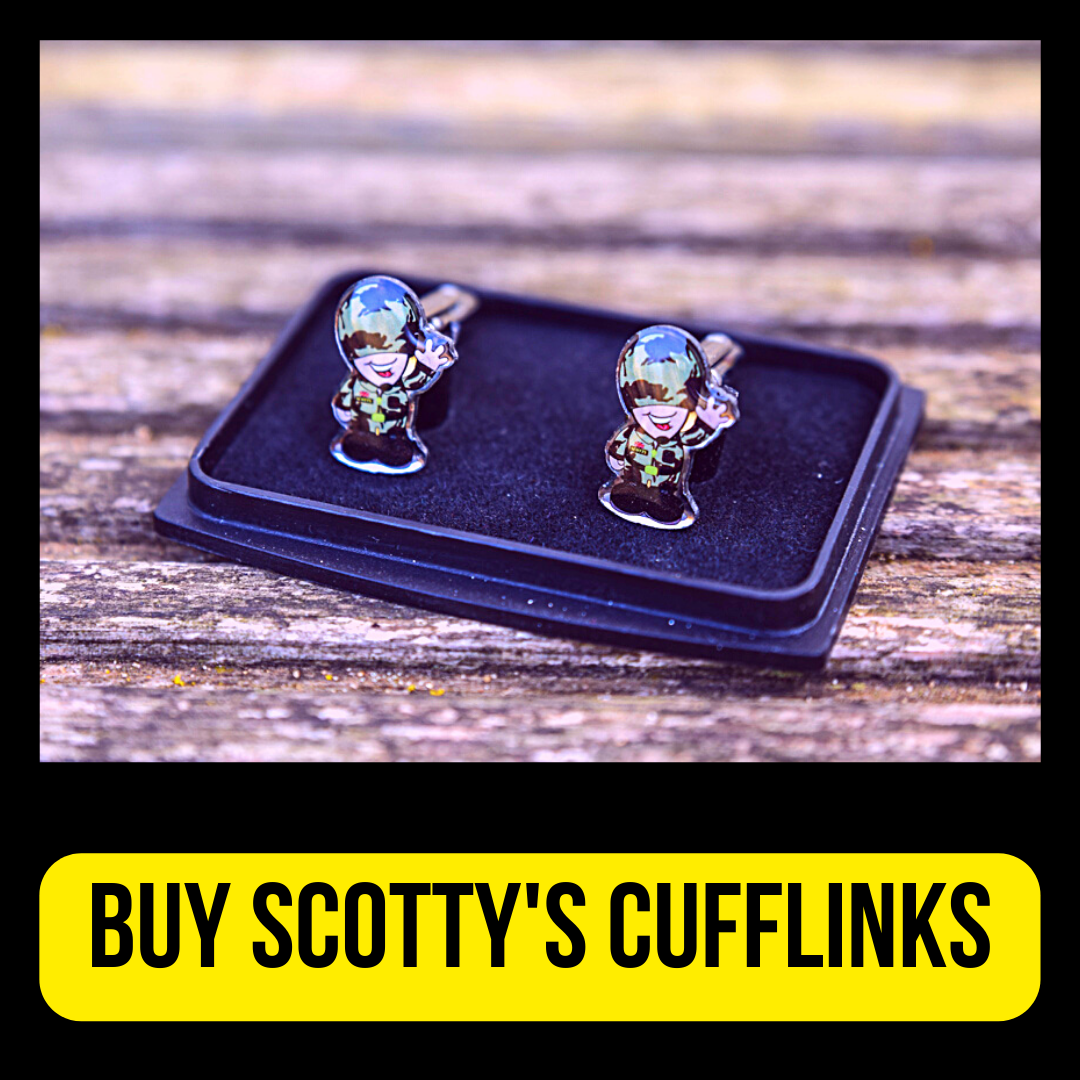 Scotty's Ball Terms & Conditions
By purchasing a ticket for one of our Scotty's Balls you agree to the following terms and conditions:
Fees and Cancellation:
Once purchased tickets are non-refundable.
Tickets are transferable to another person (for the same event) but you MUST notify Scotty's immediately.
It is your responsibility to notify Scotty's of any dietary requirements at least 3 weeks before the event.
If Scotty's have to cancel the event, our liability in the event of cancellation is limited to a full refund of the event fee only.
Contact details:
Email: [email protected] 
Call: 0800 092 8571  
General Terms and Conditions:
Attendees give permission for free use of pictures, images, film, audio, feedback and comments in any future advertising or promotion of the charity.
The charity is unable to accept liability of any injury, loss or damage, however arising, or for cancellation of the event for any reasons outside our control resulting from an act of God, governmental regulation, fire, war, terrorist activity or civil commotion.
You must be at least 18 years of age one day prior to the date of the event unless special permission has been given by Scotty's Little Soldiers.
Should special permission be granted individuals under the age of 18 must be accompanied by a responsible adult at all times.
Underage drinking is strictly forbidden at the event. If anyone under the age of 18 is found drinking alcohol, they and the adult responsible for their welfare will be instructed to leave immediately by a member of the venue management.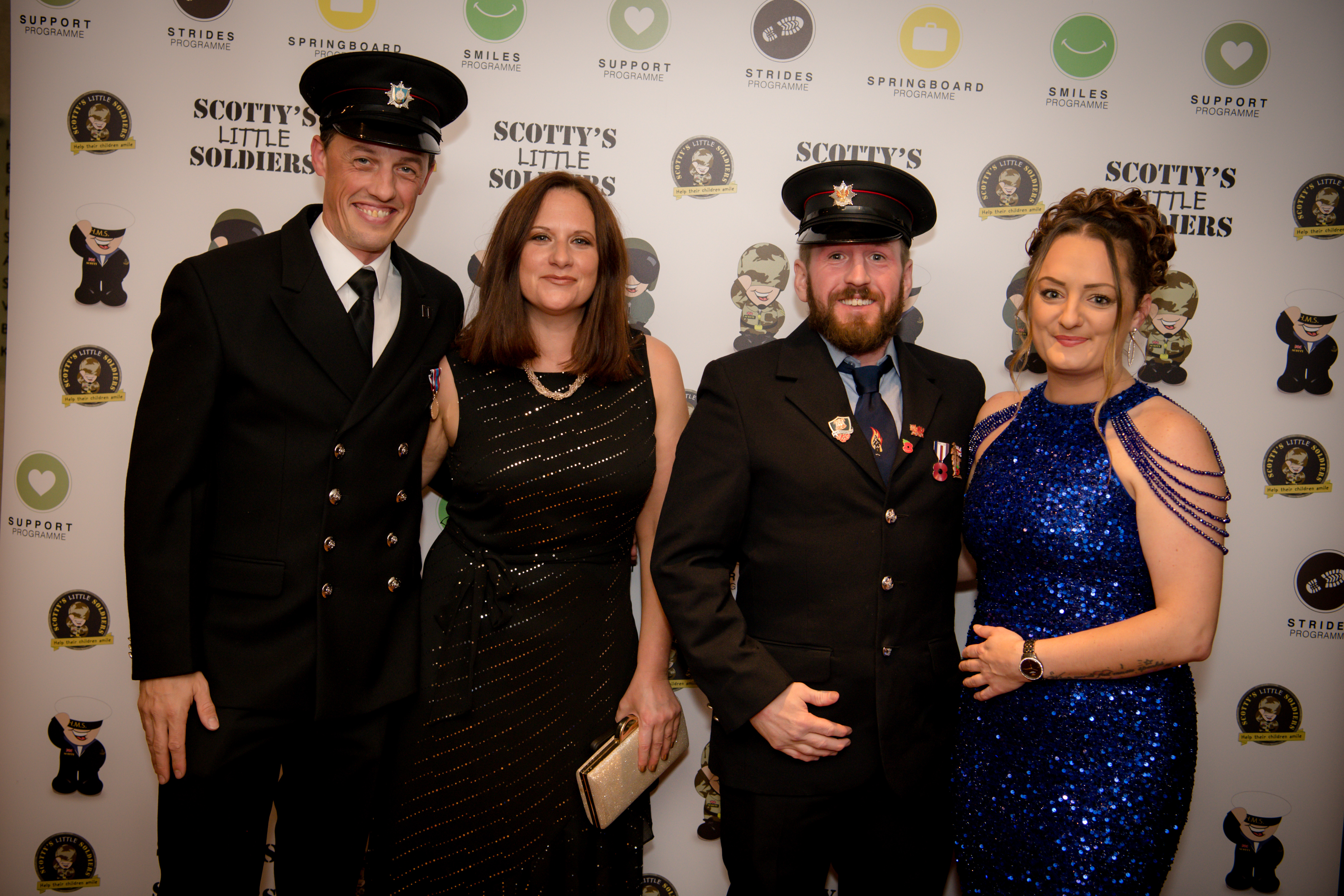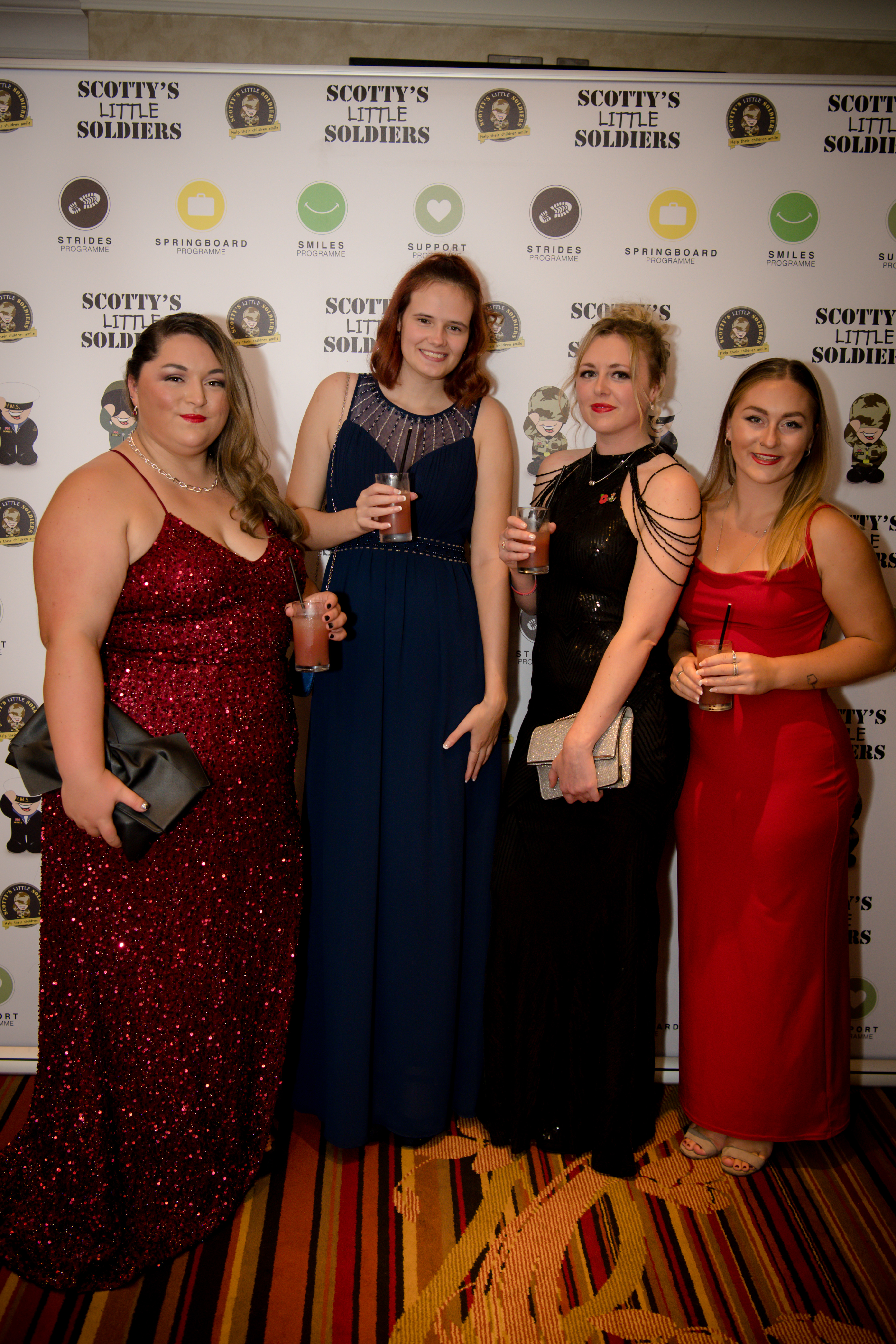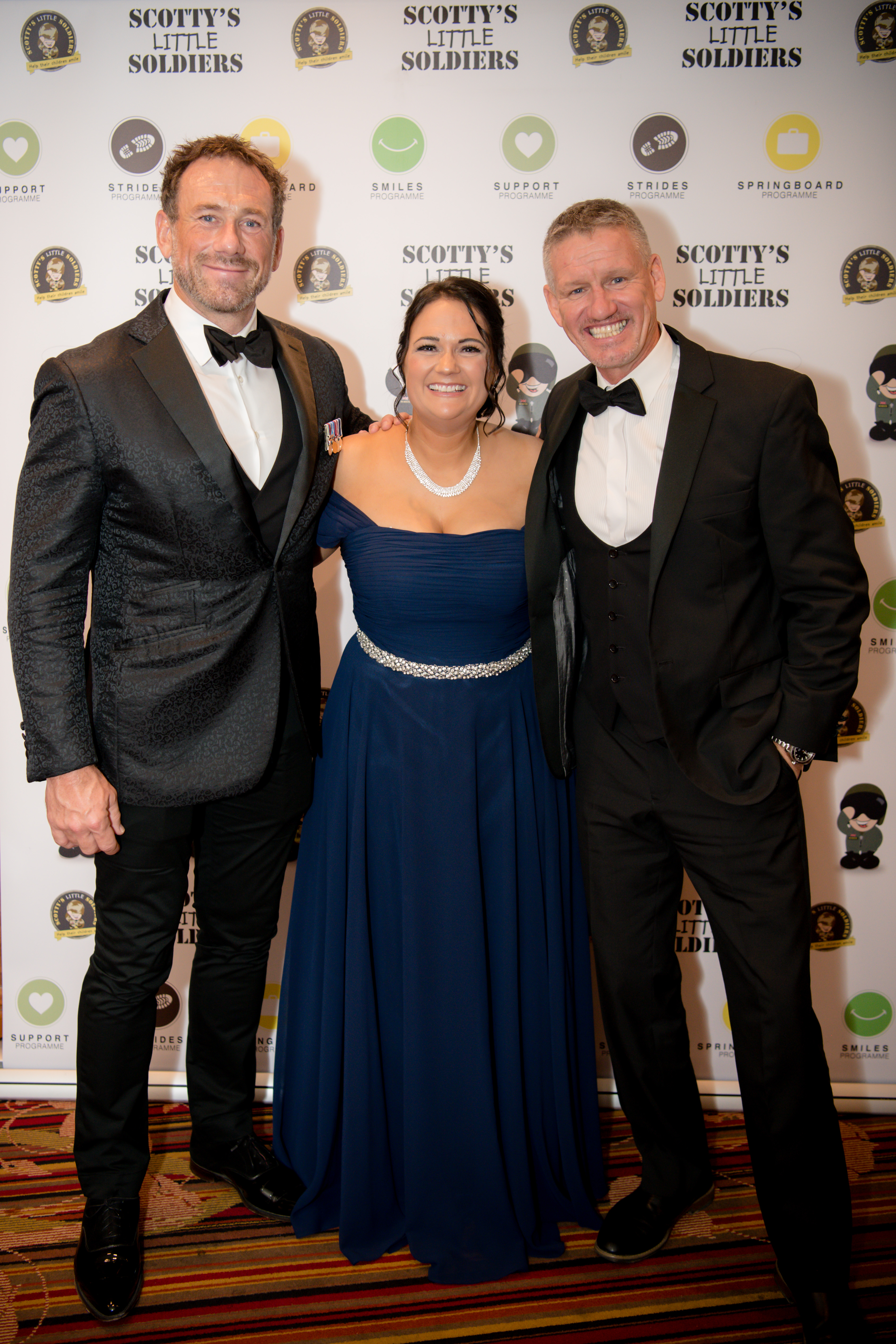 Check out more photos from last year's event here.