Special Forces duo donate £15,000 to Scotty's Little Soldiers, to support bereaved Armed Forces children
2021-02-11
High performance outerwear brand, ThruDark, has donated £15,000 to Scotty's Little Soldiers, to help raise money for children and young people who have experienced the death of a parent in the British Armed Forces.
Through a charity competition, ThruDark, which was set up by former SBS soldiers Anthony Stazicker (Staz) and Louis Tinsley, raised £15,000 which was donated to national children's military charity, Scotty's Little Soldiers.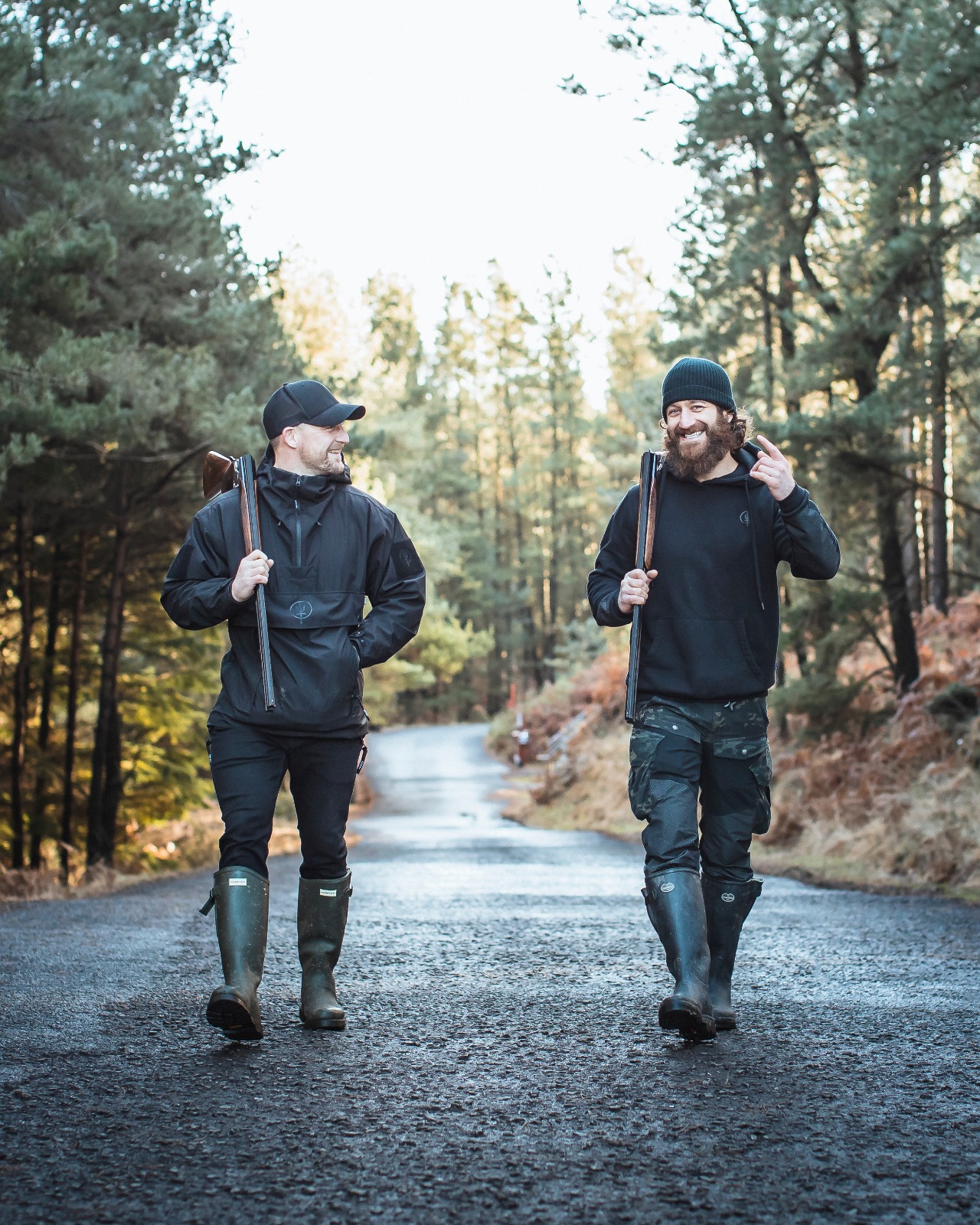 Discussing their fundraising efforts, ThruDark co-founder Staz said: "When Louis and I left the military after a combined total of 18 years, we knew we wanted to create a business with a strong ethos. In the run up to Christmas we noticed that not a lot was being done to help raise money for charities, which we knew must be struggling in the current climate. This inspired us to set up a ThruDark competition that would donate money to the winner's chosen charity of choice."
As part of the competition, ThruDark created a bundle of their performance gear worth £2,645, and to enter, each entrant was asked to donate £10 and nominate a charity that would then receive the total amount raised.
Staz added: "During the competition we quickly noticed that within the hundreds of entries, Scotty's Little Soldiers was being put forward by almost one in ten people, which was incredible. As military guys we've known about Scotty's for quite some time, so were overjoyed that our competition winner, Rob, put them forward to receive the donation. The children Scotty's supports have already been through so much, so we hope the donation will help bring them much-needed smiles and support."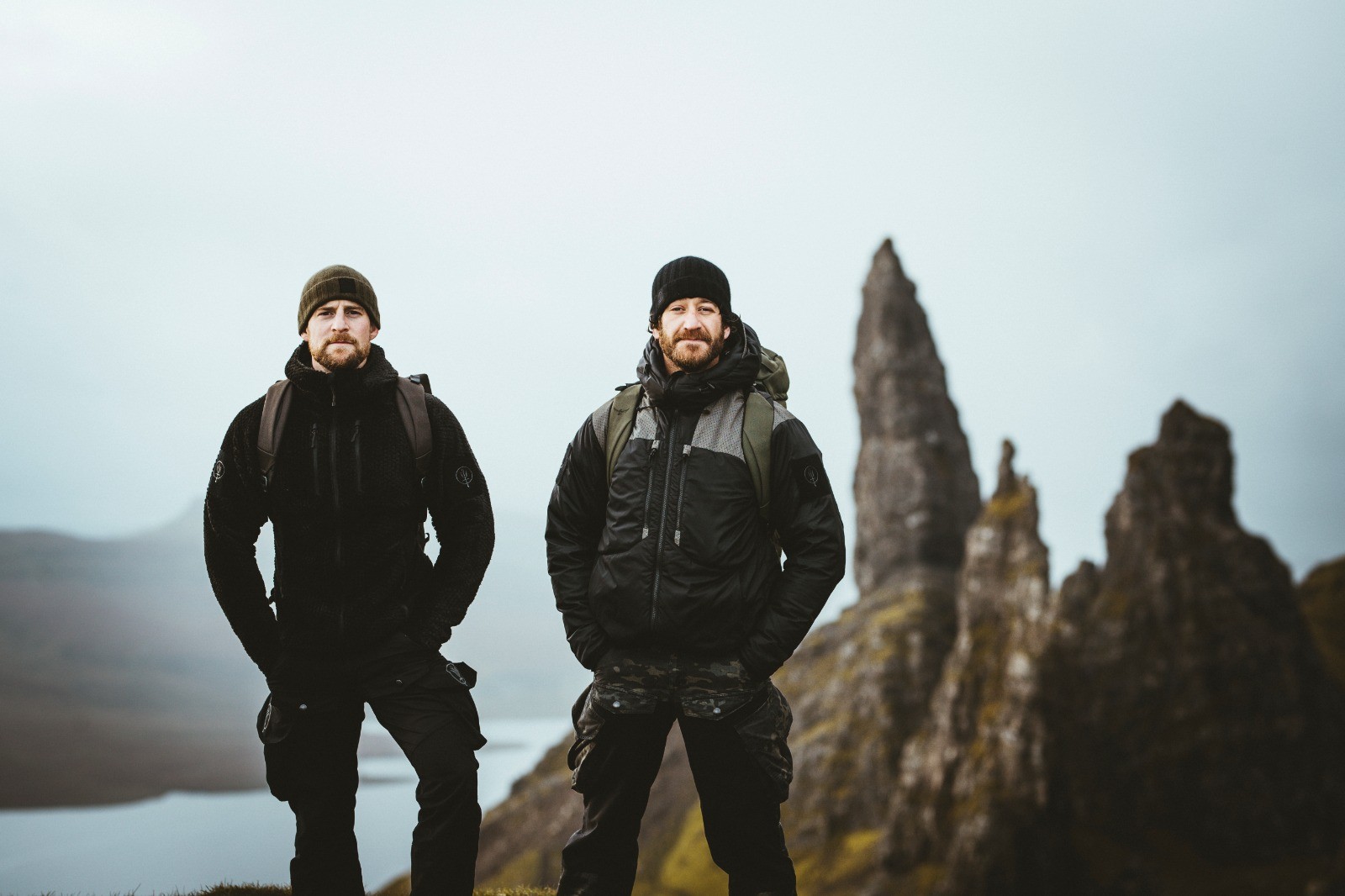 Based in Worcester, competition winner Rob Stewart discussed what winning the ThruDark competition meant to him: "It felt absolutely amazing to be picked as the winner, I couldn't really believe it to begin with. I originally entered with the intention of donating some money to a worthwhile cause, not really considering that I might actually win. To know that the money raised has been gifted to Scotty's Little Soldiers is just incredible.
"Choosing a charity to win was difficult as there are so many amazing causes out there, but Scotty's Little Soldiers has always really stood out to me. I've known about Scotty's for a few years now and seeing just how much support they provide to the children is brilliant. For the money to be donated so close to Christmas and within this current climate is testament to the ThruDark team and their incredible company ethos."
Scotty's Little Soldiers was founded in 2010 by war widow Nikki Scott, a year after her husband, Corporal Lee Scott, was killed in action. Nikki saw the devastating impact on their two young children and wanted to help others in the same situation.
The charity arranges for bereaved Forces families to go on respite breaks, organises special events, sends presents to the children at extra difficult times of year, offers emotional wellbeing care, as well as educational support and grants. Being part of the Scotty community reminds hundreds of bereaved Forces children they aren't alone.
Over the last year, the charity has had to adapt to the current climate and has been using modern technology to arrange exciting virtual events and activities to engage with its members, ensuring them that in uncertain times such as these they are not alone. They've also been providing a high volume of emotional wellbeing support to families who are suffering from enhanced anxiety and other problems due to the current health crisis.
Nikki said: "We cannot thank the team at ThruDark and Rob enough for choosing Scotty's as the competition's charity of choice and recipient of £15,000. This donation will allow Scotty's to continue providing much-needed support to hundreds of children, who, at such a young age, have already been through so much. It's donations like these that makes such a difference to the lives of so many children and young people."