A 2022 Remembrance letter from Prince Harry, Duke of Sussex
2022-11-11
We are grateful to Prince Harry, The Duke of Sussex for supporting Scotty's Little Soldiers, the charity for bereaved military children and young people.
Scotty's Little Soldiers work to ensure no bereaved military child is left behind and to help our young people to remain connected to the military community, so they never feel alone.
Prince Harry knows November can be a proud but emotional time for bereaved British Forces children, and he understands what it is like to experience the death of a parent. He has been involved with the charity for several years, and today he wrote this special letter for our members at Remembrance.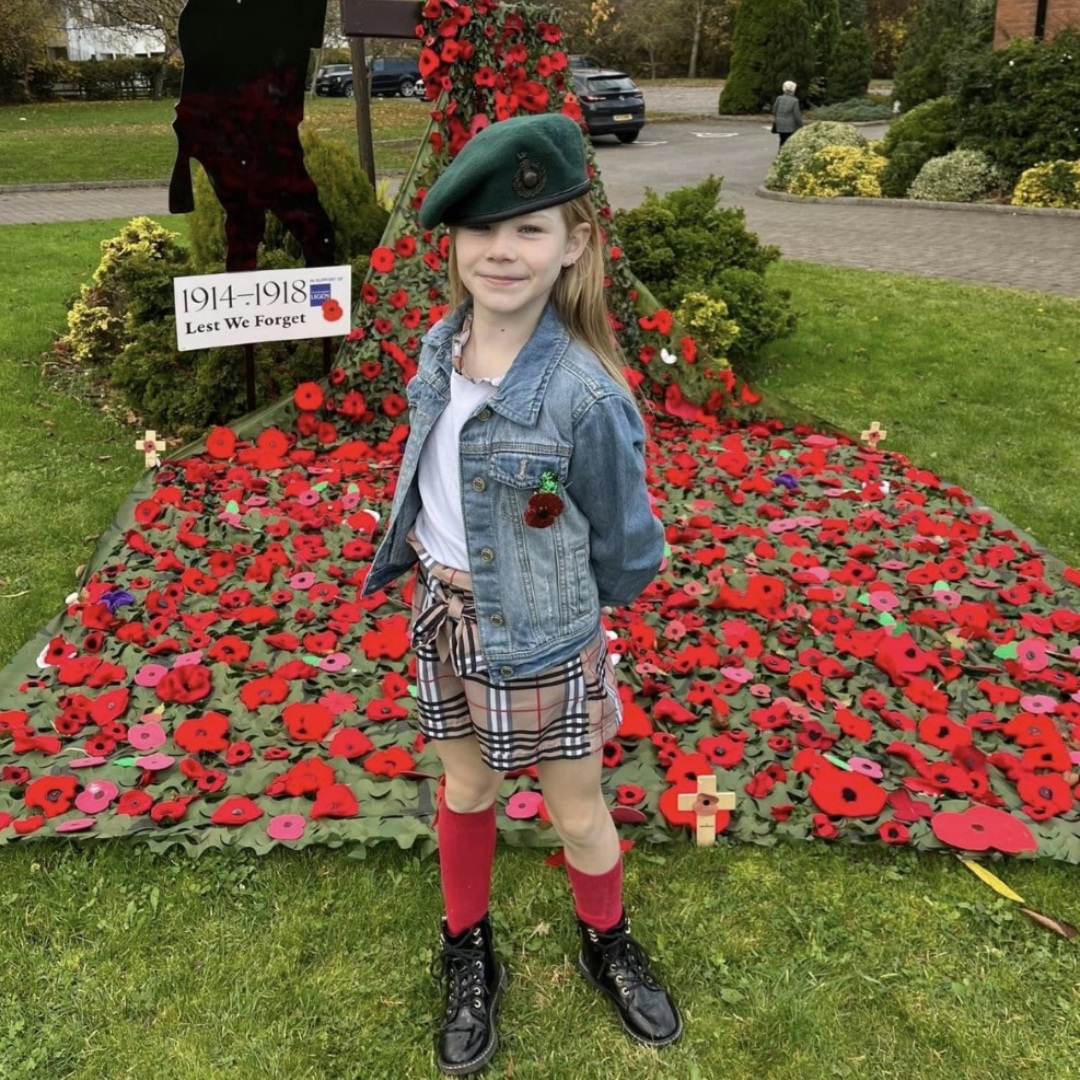 "Even though Remembrance is a sad day, I can still smile."
Before Luca-Beau was born, her dad, CSgt Jamie Pallister, died by suicide. Growing up without him by her side has been incredibly difficult for Luca-Beau, and without any memories of her dad she has relied on stories to feel connected to him.
Luca-Beau joined Scotty's Little Soldiers at the beginning of 2014. She was four months old. This year, she laid the Scotty's Remembrance wreath at the Cenotaph in London on behalf of all bereaved military children who marched.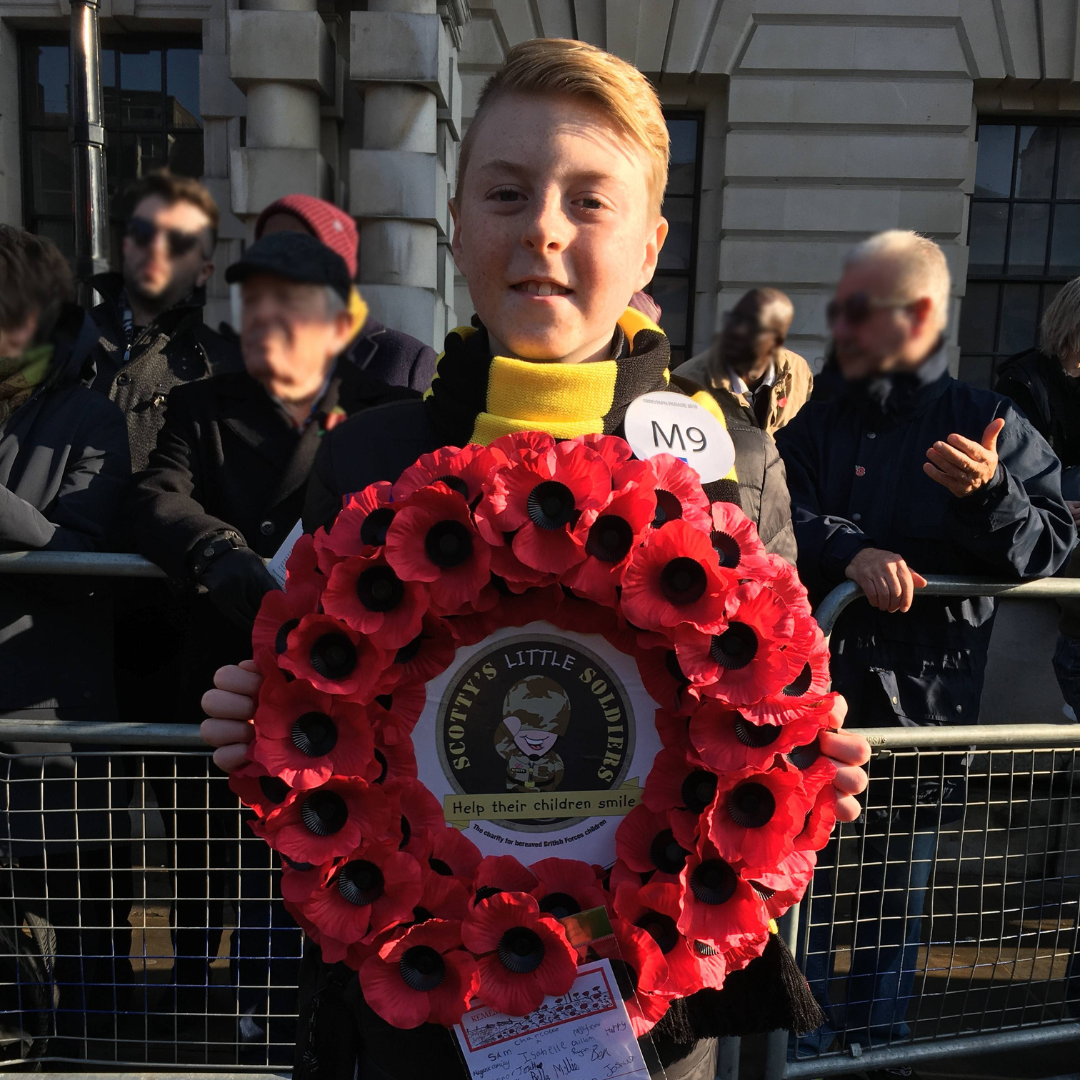 My dad was killed in action. This is what Remembrance means to me.
14-year-old Ben O'Donnell was just a baby when his dad, WO2 Gary O'Donnell, was killed in action while on tour in Afghanistan.
This Remembrance, Ben shares what remembering his dad means to him and how support from Scotty's Little Soldiers continues to help him during this time of pain and pride. He proudly holds the Scotty's Remembrance wreath at last year's National Parade of Remembrance.
HOW YOU CAN HELP