"I was terrified of dancing on the stage, but before the curtains went up I thought of my dad and remembered I was dancing for him."
2022-05-16
17-year-old Emily Murphy was just two years old when her dad, Lance Corporal John Murphy, took his own life. Here, Emily talks about how support from Scotty's Little Soldiers has not only helped her grow in confidence, but enabled her to pursue her dream of dancing on the West End stage.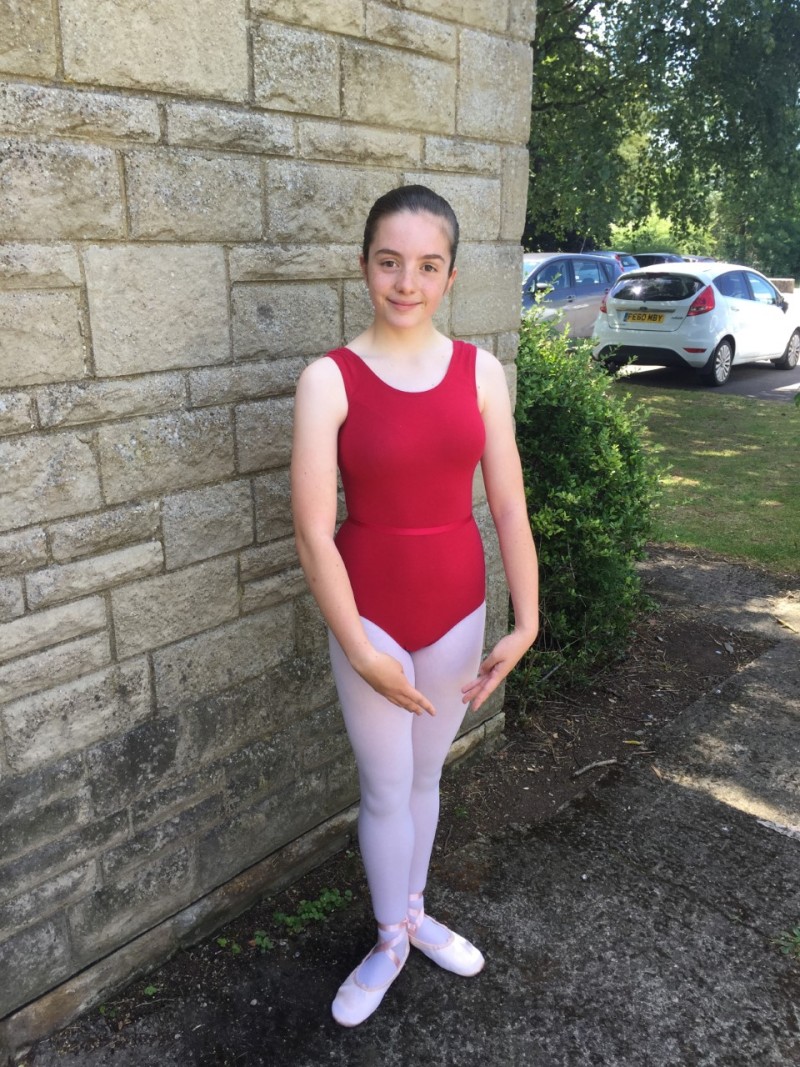 At just two-years-old at the time of his death, Emily Murphy has very few memories of her dad, Lance Corporal John Murphy. The now 17-year-old has grown up without her hero by her side, which over the years has been difficult to deal with, particularly when she started school. 
Lance Corporal Murphy died by suicide on the 7th January 2007 after serving 16 years with the Royal Army Veterinary Corps. He left behind his wife, Rachel, and their two children, Emily and her older brother Steven, who was three years old at the time. 
Over the years, Emily has struggled with her confidence, particularly at school. As the only bereaved service child in her school, she felt very alone at times, and that nobody really understood her. However, there has been one constant in her life that has helped reassure her that she's not on her own and provides a vital network of support – Scotty's Little Soldiers.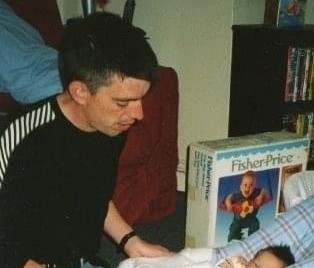 The charity was established in 2010 by war widow Nikki Scott, offering integral support to children and young people who have experienced the death of a parent who served in British Armed Forces. 
Nikki saw the devastating impact the death of her husband, Corporal Lee Scott, had on their two young children and wanted to help others in the same situation. 
The support provided by Scotty's Little Soldiers has significantly helped increase Emily's confidence over the years. The charity does this through four family programmes, each designed to offer bereaved children and young people the help they need. 
"Scotty's really has changed my life," Emily explained. "When I was younger, I used to be so shy, I didn't know anyone else at school who had lost a parent and at times felt very alone. But having the support from Scotty's has helped give me the confidence to be who I want to be. I'm now a real chatterbox."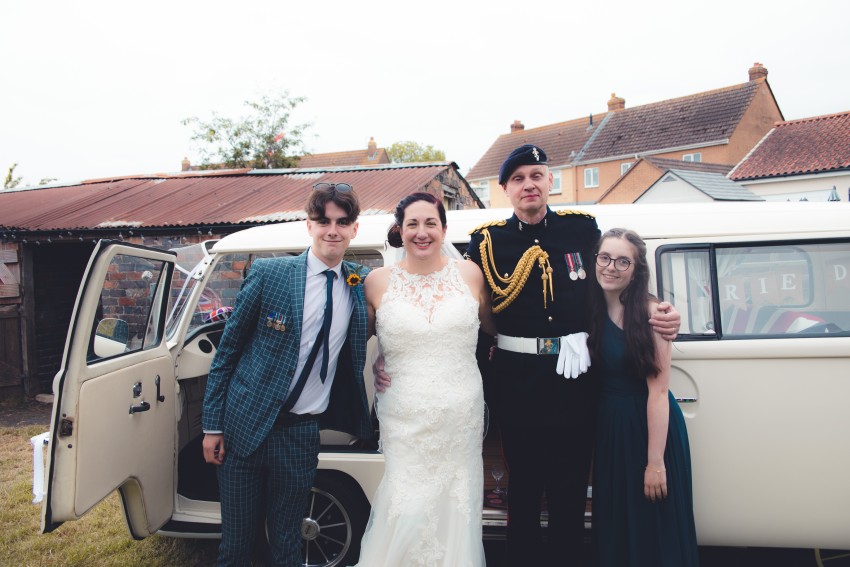 One of her life passions, which Scotty's has helped Emily develop, is dancing. Emily said: "Dance has really helped me with my confidence. There's no way I would have felt confident enough to get up on stage and dance in front of a huge crowd a few years ago, but having dance lessons, which Scotty's helped fund, has been hugely beneficial." 
Since she first dreamt of being a ballerina at three years old, Emily has gone on to perform at some prestigious venues, including dancing in the Young Performers Show at the Shaftesbury Theatre in the West End. Emily took part alongside other members of her dance school in 2017 and 2019 and had the time of her life. 
With the aid of the Springboard programme, which supports all Scotty members aged 18 to 25, Emily will continue to receive support through the end of her education and beginning of her career, assisting with opportunities to develop her education and life skills.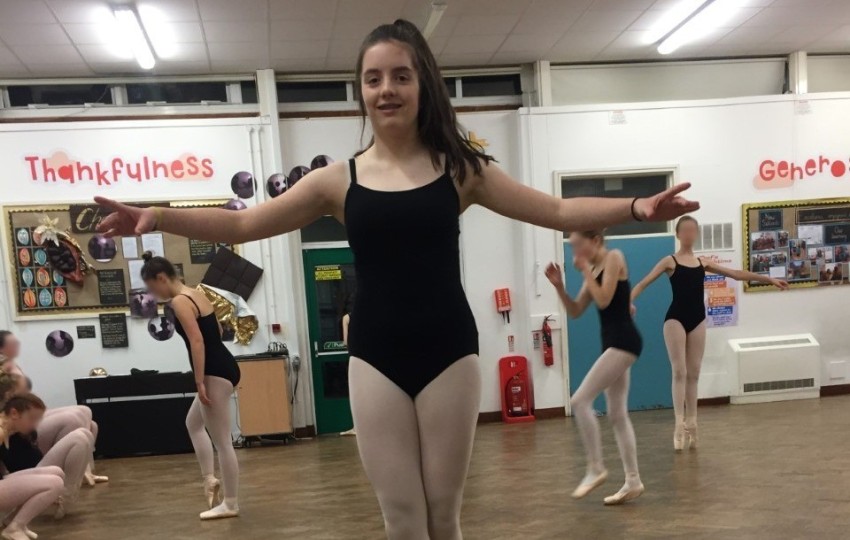 Emily's mum, Rachel, is so proud of her daughter's achievements. She said: "At three years old, all Emily wanted was to be a ballerina, but lessons cost money and on one salary it was a sacrifice. Then along came the Scotty Allowance which helped ease that sacrifice. That three-year-old girl is now 17, an intermediate level ballerina and has danced on the West End and numerous local dance shows. It's brought confidence, fitness and a sense of self to a very shy young girl, deeply affected by her father's death." 
"She's blossomed into a chatty young girl. She has a mature head on her, but she's had a lot to deal with already in such a short life." 
Dancing on the West End stage was something Emily had been working towards for a long time, creating memories she will treasure forever. She said: "It was just amazing... I can't really put the experience into words. A few years ago, I was terrified of dancing on the stage, but before the curtains went up, I thought of my dad, and remembered that I was dancing for him." 
"I know he would be so proud of what I've achieved, but also probably quite surprised because as a child apparently I was always very clumsy!"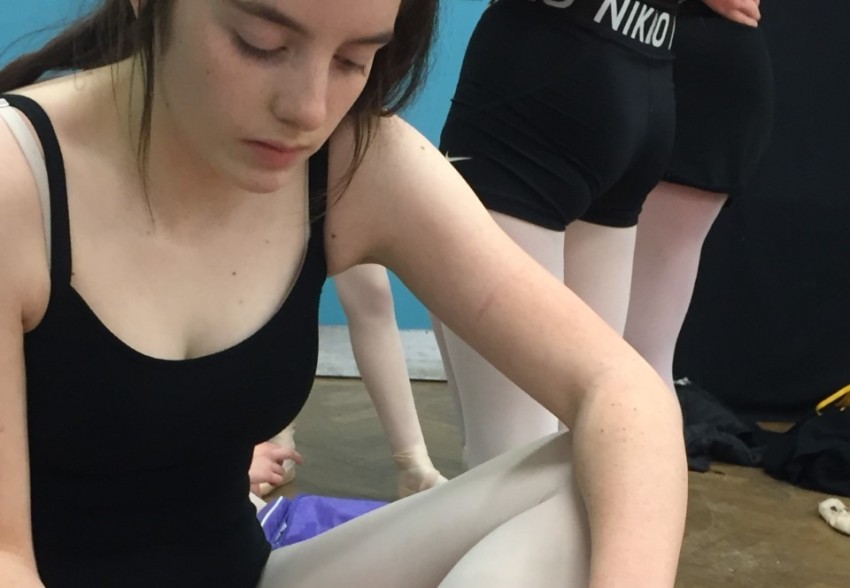 Emily has turned to dance at difficult times of her life. She said: "Dancing, at times, has really helped distract me from what's going on in life, without it I'd be a completely different person. I have Scotty's to thank for helping me get to where I am." 
Scotty's Little Soldiers is currently helping hundreds of bereaved Forces children and young people around the UK. Services offered include guidance to parents and carers, access to professional child bereavement support, personal education and development (including grants) and fun activities such as holiday respite breaks and group events. These are all designed to remind children and young people supported by Scotty's that they are not alone. 
Emily and her family have all had the opportunity to go on much-needed respite breaks over the years which they have found hugely beneficial. Emily loved going away to Center Parcs with her mum and brother. She said: "The holidays provided by Scotty's were just amazing; it gave us all the chance to get away from everyday life and enjoy some quality time together."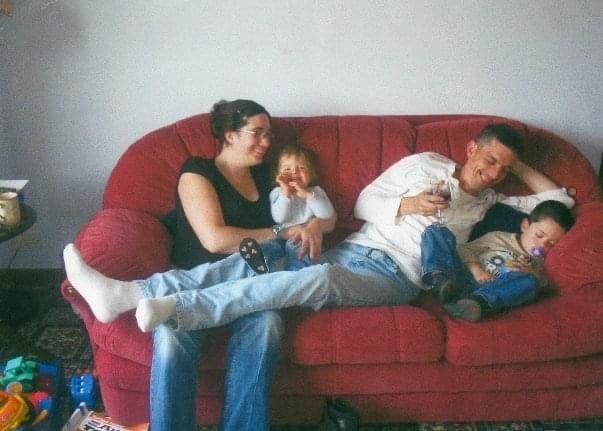 The charity's support is delivered through four family programmes: Smiles, Support, Strides and Springboard. Emily has benefited so far through its Smiles, Support and Strides programmes, and when she turns 18 will join the Springboard programme. 
Over the years, Emily has loved attending Scotty's events, including the yearly Christmas party which gives bereaved children and young people the opportunity to meet others in the same situation. She'll soon also receive the Scotty's Driving School Grant, which is available to Scotty members (aged 17 and over) to help them on the road to independence. The grant is a one-off payment of £100 to be used to cover or contribute toward the cost of driving lessons at a professionally certified driving school. 
Emily added: "Scotty's have helped me so much; I can't thank them enough. As well as helping fund my dance lessons, just knowing the charity is there if I need them, is a real comfort. I was so young when Dad died, and over the years I've had the opportunity to meet and make good friends with others who have experienced the same thing I did."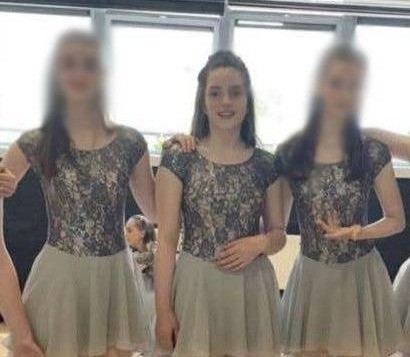 If you know a child or young person who has experienced the death of a parent who served in the British Armed Forces, they could be eligible for specialist bereavement support from Scotty's Little Soldiers. Hundreds of bereaved military children aren't getting the support they need but we are here to help.
If you are the parent or carer of a bereaved military child or young person, click here.
If you work with bereaved children & young people, click here.
If you are a bereaved young person seeking support, click here.
How you can support our Members