"My mum has been my rock, she's always there when I need her, and she has helped me build a picture of the great man my dad was"
2022-03-18
18-year-old Angel Harper-Titchener never got to meet her dad. Angel's mum was 20 weeks pregnant with her when he died, and as a result, she and her mum have formed a very special bond. Angel explains why her relationship with her mum is so special and how she, and Scotty's Little Soldiers, have helped her feel closer to her dad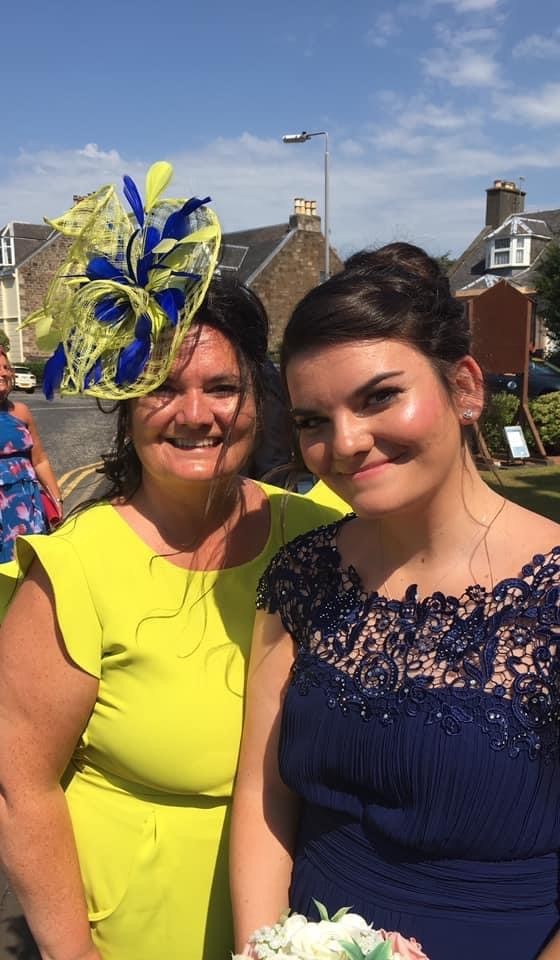 18-year-old Angel Harper-Titchener has many reasons to spoil her mum, Raqual. The pair have been through so much together over the last few years that they have formed a very special bond.
On 23rd August 2003, Raqual's husband, Major Matthew Titchener, was killed while on tour in Iraq. At the time of his death Raqual was 20 weeks pregnant with Angel and also had a two-year-old son, Matheson. 
Angel, who was born five months after her dad died, has struggled growing up not knowing her dad. As a result, Angel and her mum have formed a very close relationship and have been there for each other through the good times and the bad. For Angel, her mum has been her rock and has done her best to fulfil the roles of both mum and dad throughout her childhood.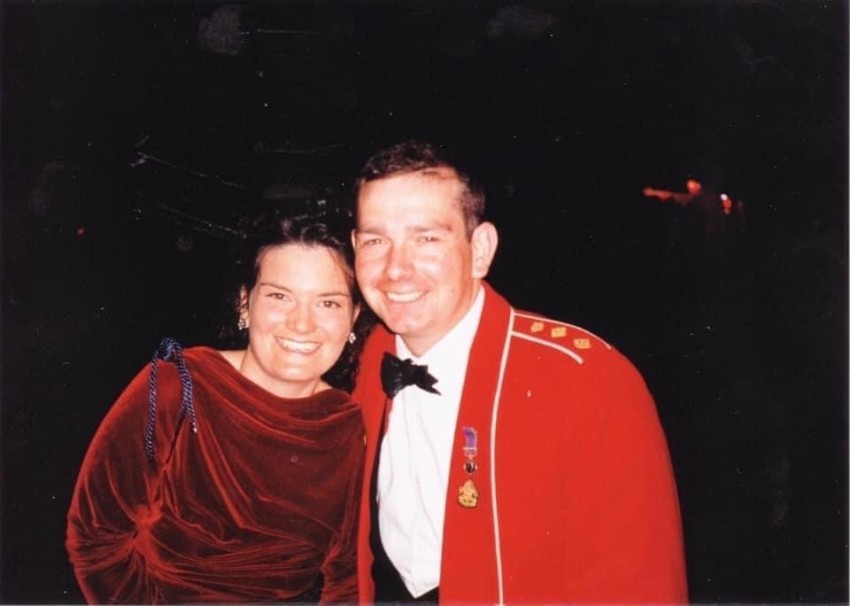 Another pillar of support for Angel over the years has been bereaved Armed Forces children's charity, Scotty's Little Soldiers, who have helped reassure her that she's not alone in what she's going through. 
Angel talks here about why the relationship she has with her mum is so special, and how she and Scotty's Little Soldiers have helped her through some of the toughest times of her life.
"My mum is my rock," said Angel. "She's always there when I need her and has helped me build a picture of the great man my dad was. 
"She has definitely helped fill in the gaps about my dad and who he was. We always talk about him, and she's told me so many stories about the things she and my dad used to get up to when they were together.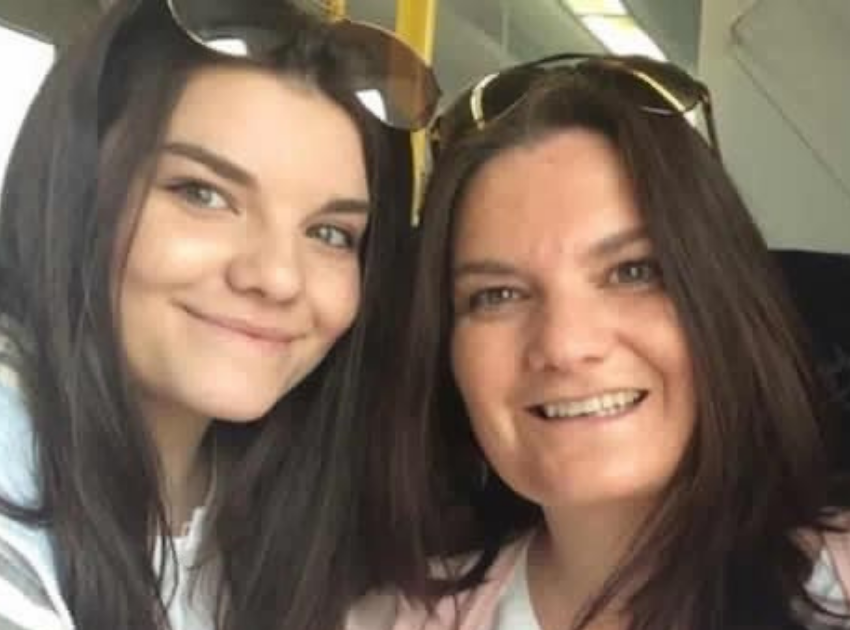 "Growing up, it's been really hard not having any memories of my dad, especially at school when everyone was talking about spending time with their dads. My mum has been amazing, she has done everything for me and my brother, and I'm so grateful for that." 
Angel has recently started University and, although she doesn't see her mum every day, they speak all the time. Angel said: "I know I can always phone my mum and she'll be there for me. She tells me all the time how much me and my dad are alike. My brother definitely has his looks, I look more like my mum, but she says there's a lot of things I do that are like my dad. He loved McDonald's and so do I. We always make a special McDonald's trip on the anniversary of his death."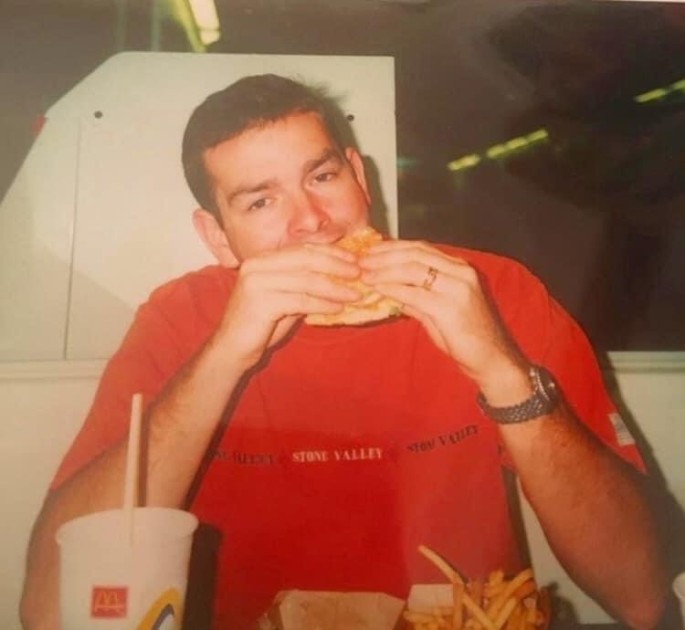 Being part of Scotty's Little Soldiers, for the last nine years, has been hugely beneficial to Angel and her older brother, Matheson. Both are now members of Scotty's Little Soldiers Springboard programme, which supports bereaved Forces young people aged 18 – 25. 
Over the years, the charity has helped reassure Angel that she's not alone in her grief. Through Scotty's, Angel has met many children and young people in the same position, who have no memories of their dad, and many who, like her, were not even born before their dad died. 
"Scotty's helps me feel like I'm not alone," said Angel. "I've made so many good friends who have experienced something similar, and just being able to talk to them, knowing they understand exactly what I'm going through, is so comforting." 
As part of Scotty's Strides programme, Angel has also received grants that have allowed her to go on educational trips with school and, more recently, helped with her university fees. 
Angel said: "It's hard to put into words what Scotty's means to me. It's so special to have them in my life, without them I'd feel very alone. The Christmas parties every year are one of the best things about the charity, as I really enjoy getting together with other members, and just knowing that I'm amongst people who understand."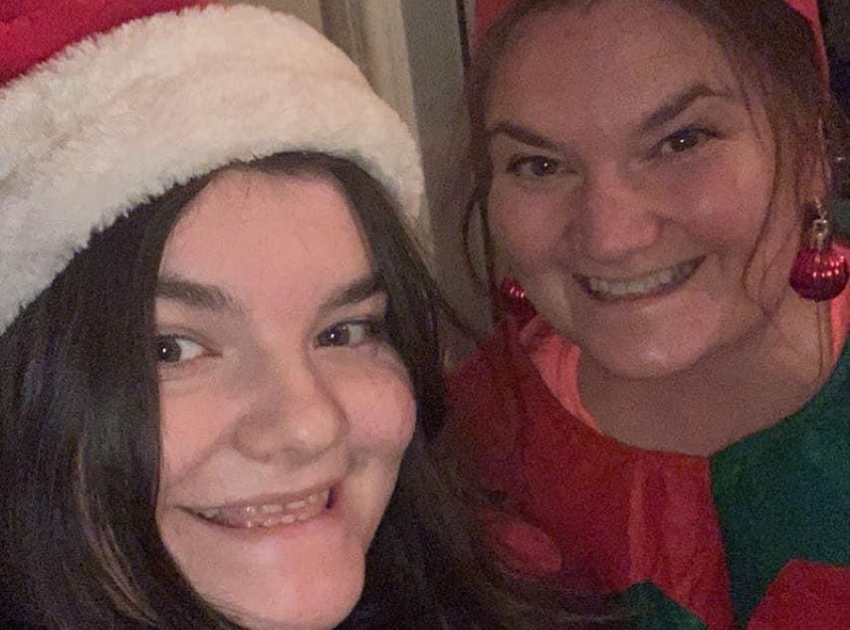 Scotty's is currently helping hundreds of bereaved Forces children and young people around the UK. Services offered include guidance to parents and carers, access to child bereavement support, personal education and development (including grants), and fun activities such as holiday respite breaks and group events. These are all designed to remind children and young people supported by Scotty's that they are not alone. 
Find out more about Scotty's…