The Secret to a Successful Fundraiser: 8 Ways to Raise Money for Charity
2023-02-14
Raising money for a charity is one of the most rewarding things you can do. Testing yourself, having fun and raising awareness for a good cause all at the same time – what could be better?! At Scotty's Little Soldiers, we love seeing our supporters take on all kinds of challenges for bereaved military children – including our biggest fundraising event of 2023, Scotty's March.
But not all fundraisers gain the traction they deserve. You might be doing something amazing, but that doesn't automatically mean you're going to raise lots of money. Luckily, with a solid plan and a bit of social media know-how, you can get those donations flowing in no time.
Here are eight ways to raise money for charity and make sure your fundraiser gets the attention it deserves.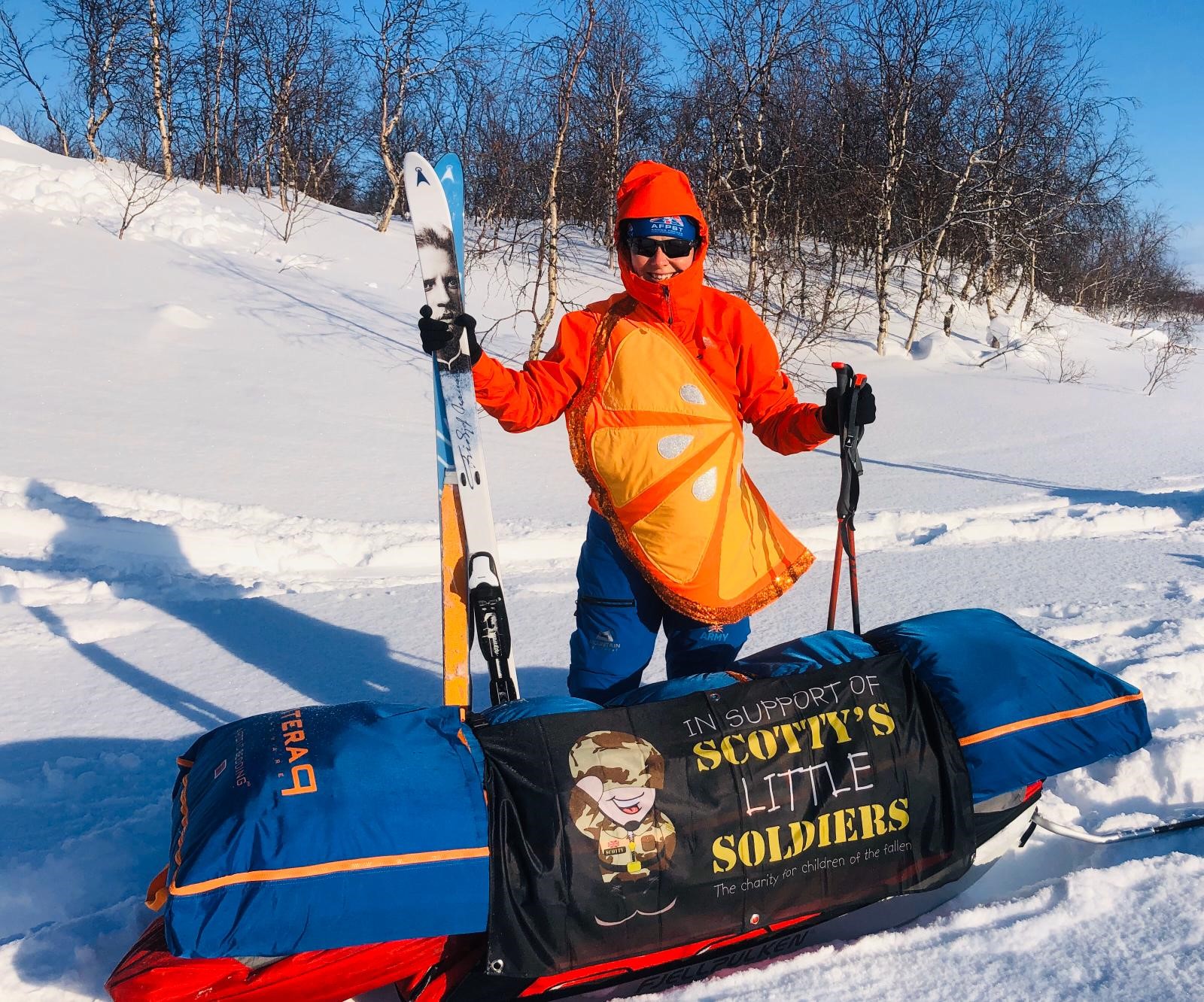 1. Making a Difference: Clearly Communicate the Charity's Mission
People are more likely to donate to your charity fundraiser if they understand what it's all about. What will their donation accomplish? Share stories, statistics, videos and anything else that can help illustrate the importance of your cause. If you show your passion and commitment to the cause, it could inspire similar passion in other people.
2. Setting a fundraising goal: Aim High
Did you know that setting a target results in almost 50% more donations? Be ambitious – if you surpass your target, why not set yourself a new one?  
It's also worth asking your employer if they have a matched giving policy. If your employer does have a matched giving policy, you could double the money you raise overnight.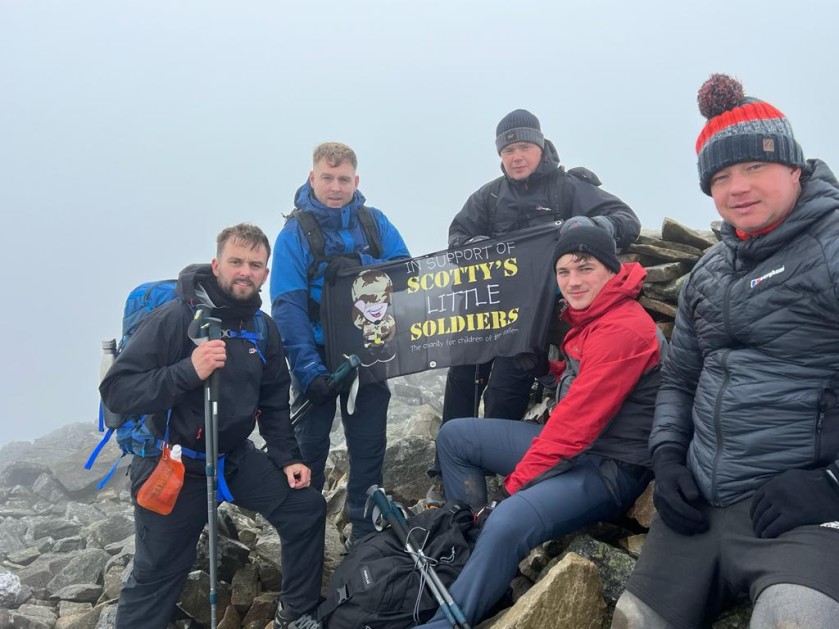 3. Simplifying the Process: Make it Easy for People to Donate
Making it simple for people to donate to your charity fundraiser is one of the best things you can do to increase donations. Offer multiple payment options, such as online donations, text-to-give, and in-person payment methods, and provide clear instructions on how people can donate.
4. Bringing People Together: Build a Community
Ask friends and family to share your fundraiser and encourage them to ask others. A community of people spreading the word can be a powerful asset. Use social media, email, and other channels to connect with your supporters, keep them updated on your progress and make everyone feel more invested in the cause.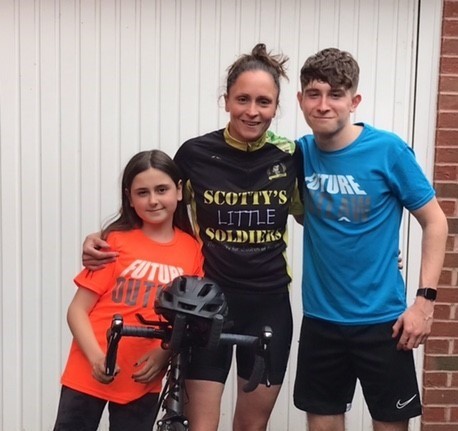 5. Saying Thank You: Show Your Appreciation
People are more likely to donate to your charity fundraiser if they feel valued and appreciated. Always thank your donors and, if you know how your chosen charity intends to spend the money, let them know. People like to hear about the positive difference they're making.
6. Building Connections: Make it Personal
If people feel a personal connection to your cause, they're much more likely to donate. Encourage your supporters to share their own stories, experiences, and reasons for supporting your fundraiser. 
If possible, you could even offer ways for your supporters to get involved. For example, if you're taking part in something like Scotty's March, you could invite people to sign up with you, or to meet you at certain points and accompany you for a stretch of the journey.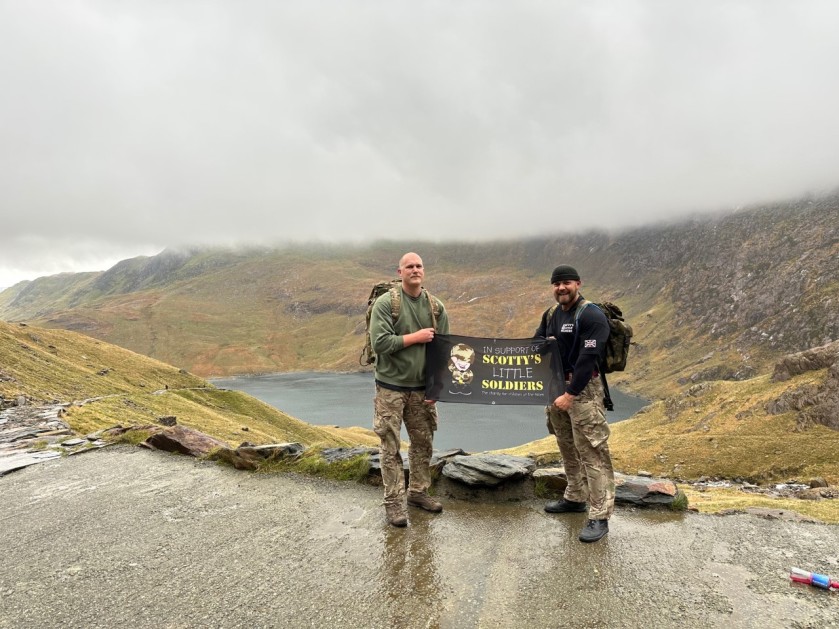 7. Thinking Outside the Box: Be Creative
Some of the most successful fundraisers are those which do something a little unexpected. Sometimes that can be as simple as wearing a fun costume or making the challenge that little bit more intense. A great example that we've seen at Scotty's is people walking and running with weighted bergens to remind people of our military ties. The more you stand out, the more you're likely to raise. 
8. Perseverance Pays Off: Be Persistent
Raising money for charity takes time, effort, and persistence. Don't give up if you don't reach your target straight away! Keep promoting your fundraiser, reaching out to new supporters, and exploring new ways to raise funds. You could even consider reaching out to local businesses and media outlets to help spread the word. 
Creating a successful fundraiser for a cause that means a lot to you can be tricky, but it's one of the most rewarding things you can do. By communicating your mission, aiming high, making it easy for people to donate, building a community, showing your appreciation, making it personal, being creative and being persistent, you can maximize your chances of success and make a real difference to your chosen charity.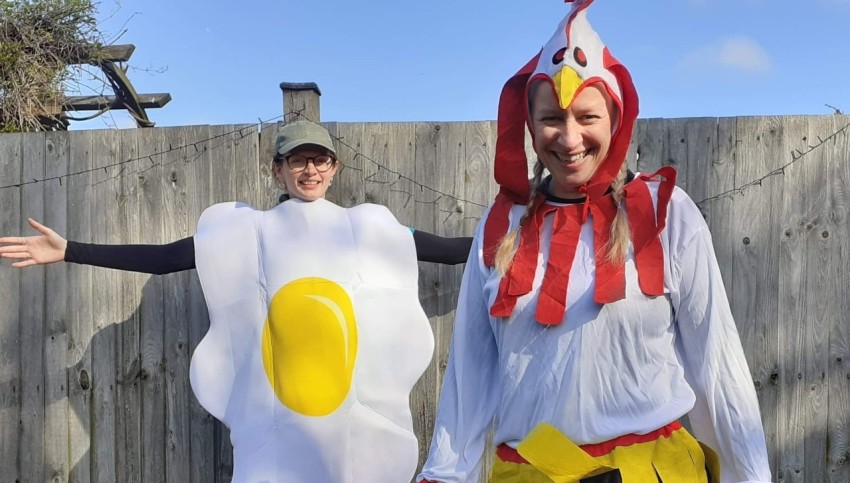 Supporting bereaved military children
Scotty's Little Soldiers is a tri-service charity dedicated to supporting children and young people (0 to 25 years) who have experienced the death of a parent who served in the British Armed Forces.    
Inspired by the experience of Army widow Nikki Scott, following the death of her husband Corporal Lee Scott in Afghanistan in 2009, the charity, which was set up in 2010, provides support and guidance to hundreds of bereaved military children and young people throughout their childhood.   
Services offered to Scotty's members include access to child bereavement support, guidance to parents and carers, personal education and learning assistance (including grants), and fun activities such as holiday respite breaks and group events. These are all designed to remind the children and young people supported by Scotty's that they are not alone.    
If you know a child or young person who has experienced the death of a parent who served in the British Armed Forces, they could be eligible for specialist bereavement support from Scotty's Little Soldiers. Hundreds of bereaved military children aren't getting the support they need but we are here to help.

Find Out More About Scotty's...