How bullying impacts bereaved military children and how to deal with it
2022-11-16
Many people are shocked to learn that bereaved military children and young people can be subjected to bullying because of their parent's death. These are children who have been through the most emotionally upsetting experience a child can endure, and other children mock them for it. Unfortunately, this kind of behaviour is far more common than people think.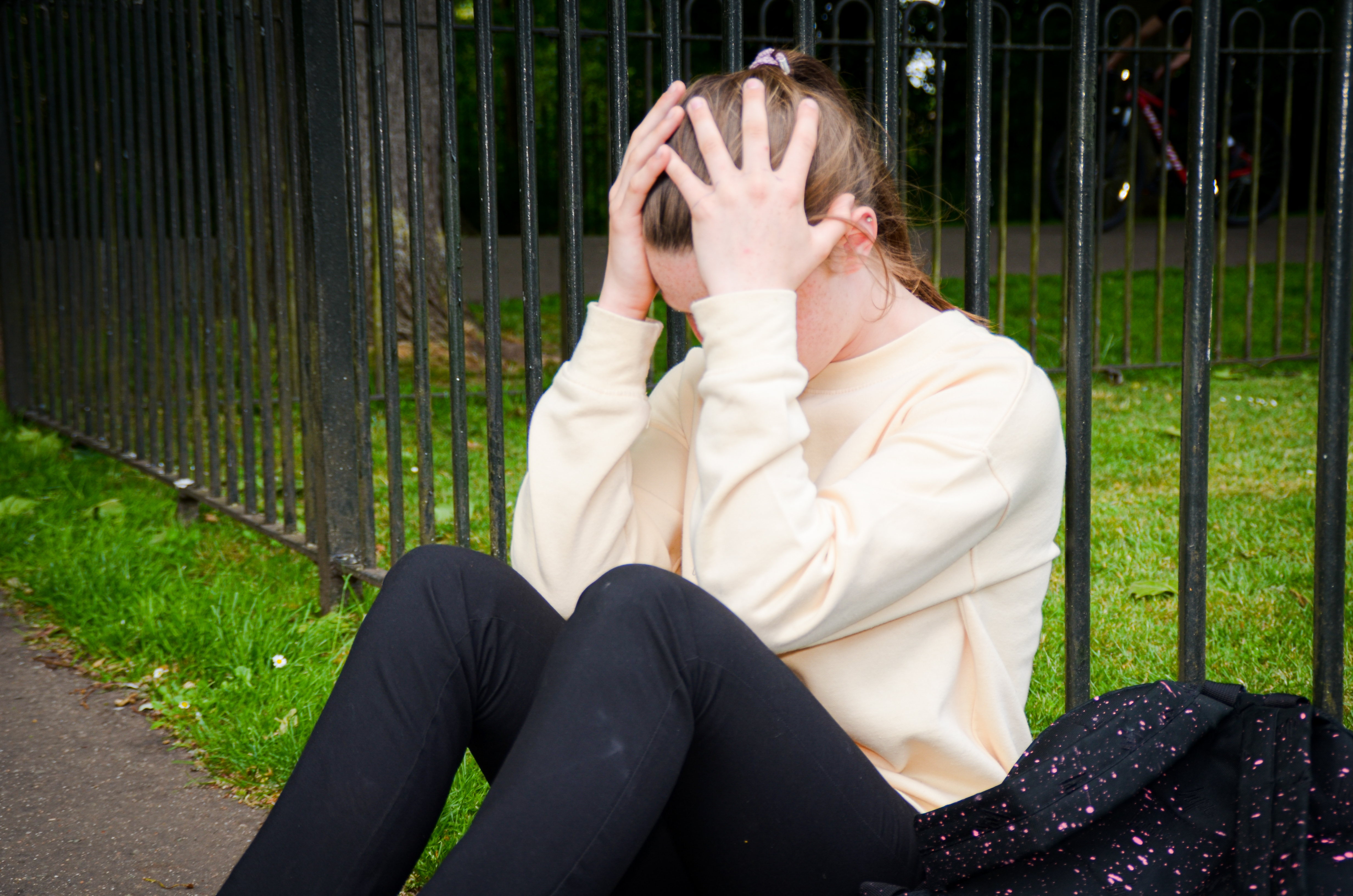 Bereaved military children being bullied
At Scotty's Little Soldiers, we support children and young people who have experienced the death of a parent who served in the British Armed Forces. Sadly, some of our members are bullied in relation to their parents' death and military service. Examples include children who were born in a foreign country, as their parent served abroad, being subjected to racist remarks, or bullies aiming their abuse at the bereaved child's deceased parent, saying things like "they couldn't have been very good at their job if they got killed." If a bereaved military child's parent died by suicide, this can also become the focus of a bully's attention, and result in some grotesquely insulting remarks that no child should have to hear. 
These are all true examples we have heard about at Scotty's, said for no other reason than to make bereaved military children feel hurt, powerless and ashamed.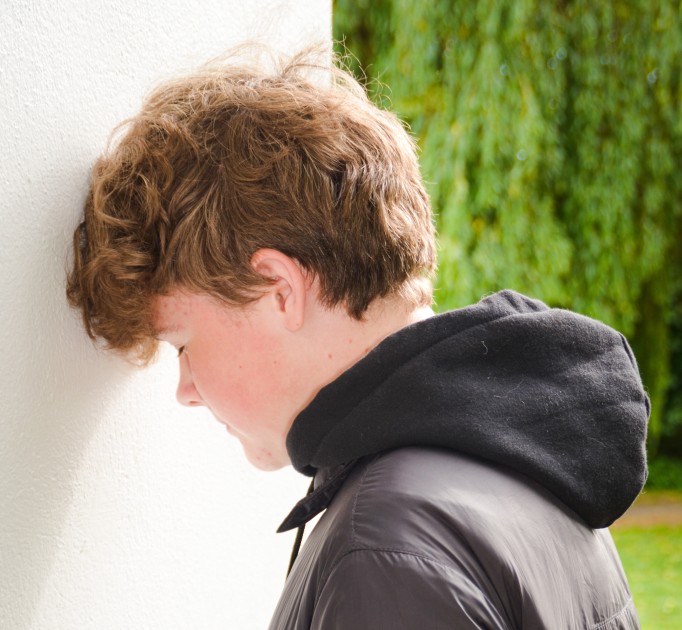 Bullying during Remembrance 
Remembrance is a period of mixed emotions for bereaved military children. For many, their feelings will be heightened during this time and their parent will be at the forefront of their mind. Unfortunately, this means that bullying behaviour can also become more prominent around Remembrance. 
"Why weren't you in school?" a child may be asked when returning to school after an emotional Remembrance Day. "What's the point of wearing a poppy?" another might demand. "Why are you crying?" someone might say. "You never even knew your parent."  
Sometimes these questions may be asked out of ignorance, sometimes they may be asked to hurt a child's feelings. Either way, they cause bereaved military children to feel alone, isolated and make them more likely to withdraw or lash out, ultimately getting them into trouble.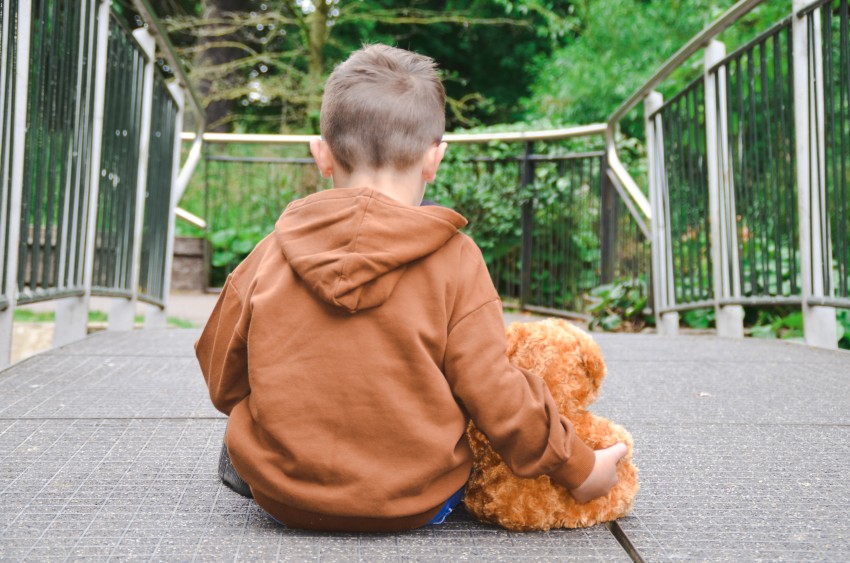 Ways bereaved military children can deal with bullying
If your child is experiencing bullying, here are some ways they can try dealing with it: 
Try not to retaliate to the bully. It shows them that you are affected by their comments, which is what they want. Look confident and assertive in your body language. 
Imagine yourself in a bubble where other people's comments don't impact you. Let the insults bounce off the pretend bubble and go elsewhere. Don't let them in! 
Respond with neutral responses like "That's your opinion" or "I can't stop you thinking that". 
Just because someone has said a nasty comment, it doesn't mean it's true. Like yourself and continue to be proud of both you and your parent. 
Seek the help of an adult or friends to support you. 
If you are witnessing someone else being bullied then speak out – bystanders getting involved can make a big difference.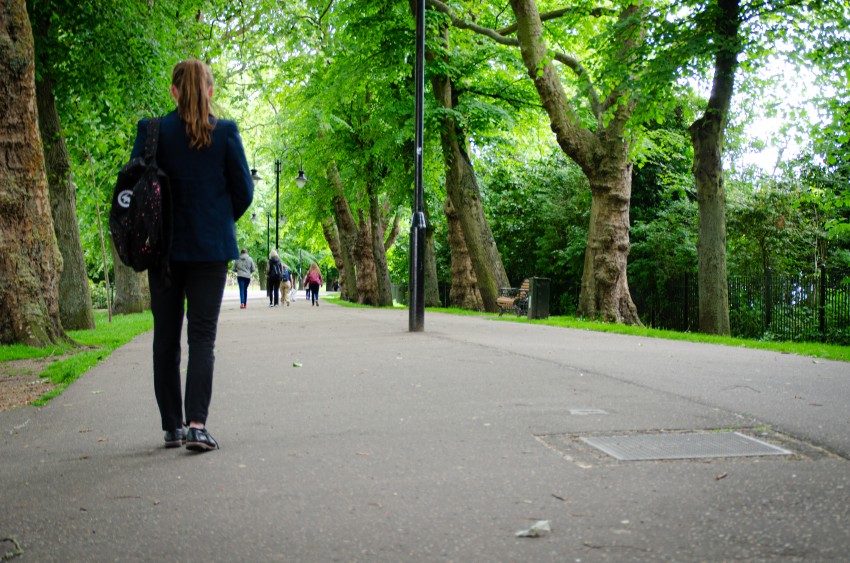 Reach out
This year's theme for anti-bullying week is Reach Out. Here at Scotty's, we always encourage our Members and Springboarders to seek our support if they feel they need it. We want to be by their side if they ever want to talk about their bullying experiences and help them find the right tools to react appropriately. Our members deserve to be proud of their parent and never be made to feel like they should be scared or ashamed to speak about them. 
At Scotty's, we consider it our duty to educate the wider community about the issues bereaved military children face, including bullying. Together, we can make a difference.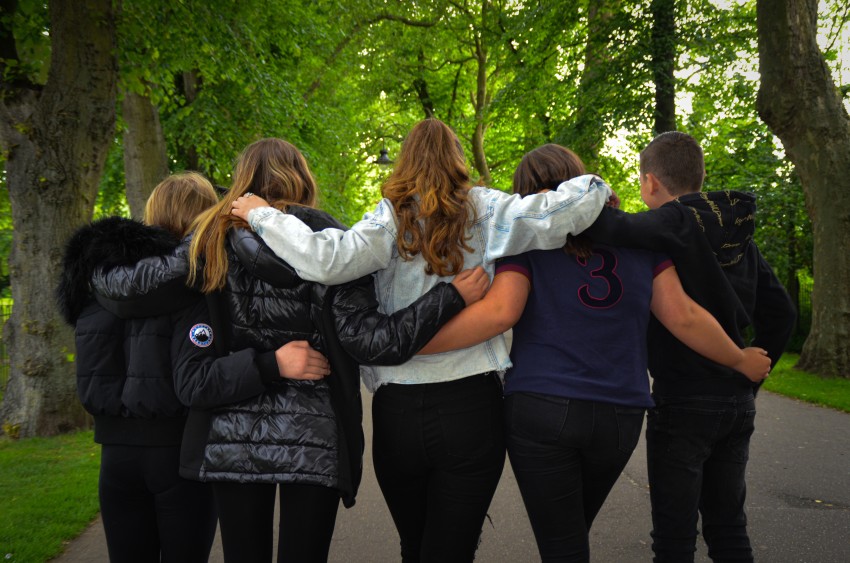 Help Me, I'm Grieving
For further bereavement guidance, listen to Scotty's Help Me, I'm Grieving podcast. The podcast follows a series of conversations between Lorna Vyse, a child bereavement specialist at Scotty's Little Soldiers, and Ben, who experienced childhood bereavement.   
Scotty's Little Soldiers is a charity dedicated to supporting children and young people (0 to 25 years) who have experienced the death of a parent who served in the British Armed Forces.   
Inspired by the experience of Army widow Nikki Scott, following the death of her husband Corporal Lee Scott in Afghanistan in 2009, the charity, which was set up in 2010, provides support and guidance to hundreds of bereaved military children and young people throughout their childhood.   
Scotty's provides its members with access to bereavement support, outstanding development opportunities and the chance to smile again.  
If you know a bereaved military child or young person who could benefit from Scotty's specialised bereavement support, here's how you can help.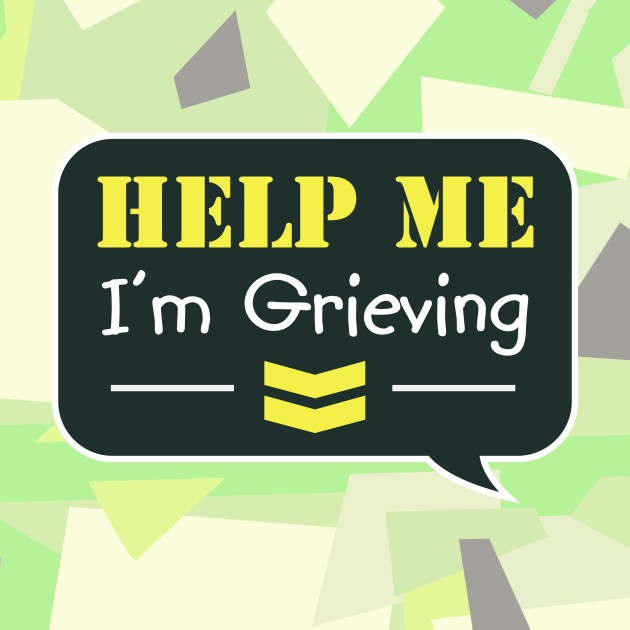 Find Out More About Scotty's...