Making the leap: corporate to non-profit accounting
2023-01-19
Non-profit accounting for charities and corporate accounting have far more in common than people think. Chartered accountant Nicola Hawksley had only worked in the corporate sector before joining Scotty's Little Soldiers, the charity for bereaved military children, in 2022. For many who have only worked in corporate, a career in a non-profit setting sometimes feels out of reach. But this is far from the truth.
Here, Scotty's Management Accountant explains how she made the leap to non-profit, and why she hasn't looked back since.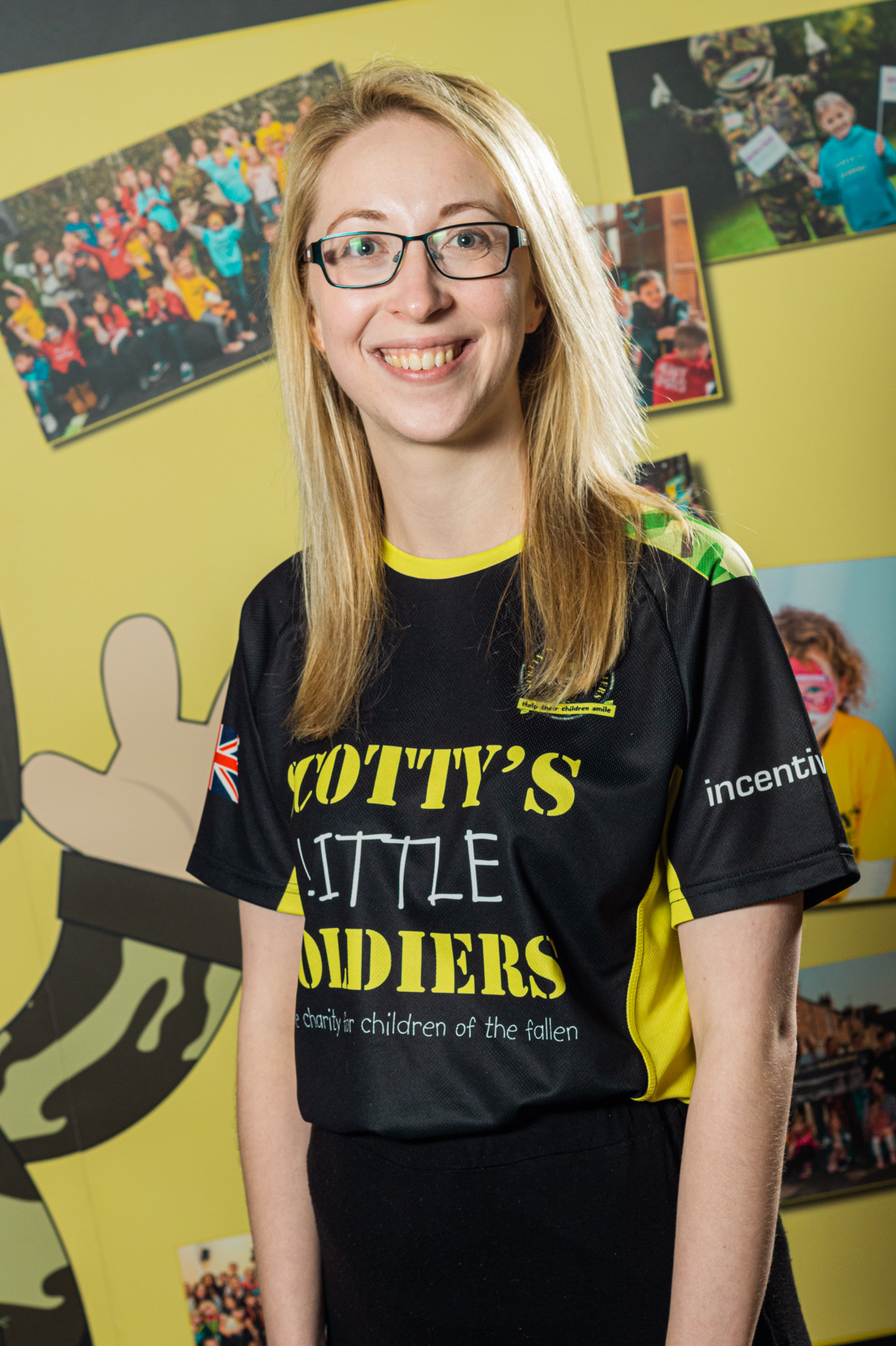 Giving something back
As one of those rare people who loves maths, numbers and a good spreadsheet, my career as an accountant has always seemed a great match. However, my drive in life comes from helping others and being able to go home each evening knowing I'm making a difference. As much as I enjoyed my previous roles, I was very much in a corporate world and the idea of being able to give back whilst doing my job seemed impossible to achieve. It didn't even occur to me I could have a sustainable income as a non-profit charity accountant… until I found Scotty's!
The difference between corporate and charity accounting
Charity accounting and corprorate accounting are actually very similar. I still prepare budgets and forecasts, report financial results and improve systems – but this time I know that every single penny or second of time that is saved means a positive impact can be made to a bereaved military child. And at Scotty's we make sure we talk about this as a team. One of our core values is to remember every day, and every month we select one of our member's parents – one of our heroes – to remember at our regular team meetings, while our colleagues who work directly with our bereaved military children share stories of their projects and subsequent impact. This means, even though I am in a 'back office' role within the charity, I can clearly see the purpose of what we are achieving and it makes me proud to get up each morning and constantly push myself to do better.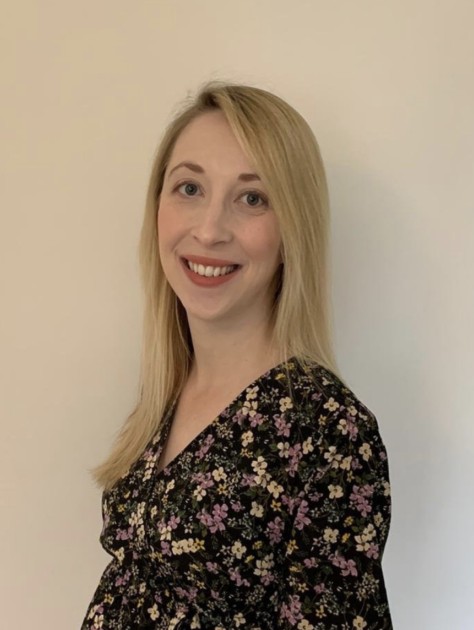 Moving from corporate to non-profit
Having never worked at a charity before, I was nervous I wouldn't have the right skillset and my corporate accounting background wouldn't suit. I'd read through the Meet the Team section of the website and noticed a number of them had worked for charities before. However, I've actually realised that my previous experience working at corporates has given me lots of useful skills I can transfer to non-profits. In previous roles I would complete accounts, tax returns and all the other standard paperwork an accountant would be expected to, but I would also work directly with directors of small and medium-sized businesses to talk through their numbers, educate them on what those numbers meant and how they could improve them, and look at their processes to work out how they could be more efficient.  
My role at Scotty's sees me working with all members of our team – whether that's applying for grants, working on our merchandise, reviewing our remuneration packages, developing our IT systems, protecting us against risks and so much more! The skills I gained in my corporate accounting roles have allowed me to feel confident working on each of these non-profit accounting projects. I know that each of us has our own experience and field of expertise (whether that's finance, IT, PR, etc) and when we collaborate it allows us all to utilise our own strengths while developing new skills and producing great results.
A different kind of accounting
The culture of Scotty's is incredible and the team are amazing. I would describe it as a work hard, play hard environment. We have a team who are incredibly proud of what we do and who are constantly looking to improve and challenge the status quo. Work is far from a boring place to be. I've sat in some accounting offices where you can hear a packet of crisps being eaten the other side of the room – this is certainly not the case at Scotty's! There is a hustle and bustle about the office and you will constantly hear members of the team working through a challenge together, having a laugh or supporting each other through tough times. I am extremely proud to be a member of the team and being able to contribute to our mission of supporting bereaved military children.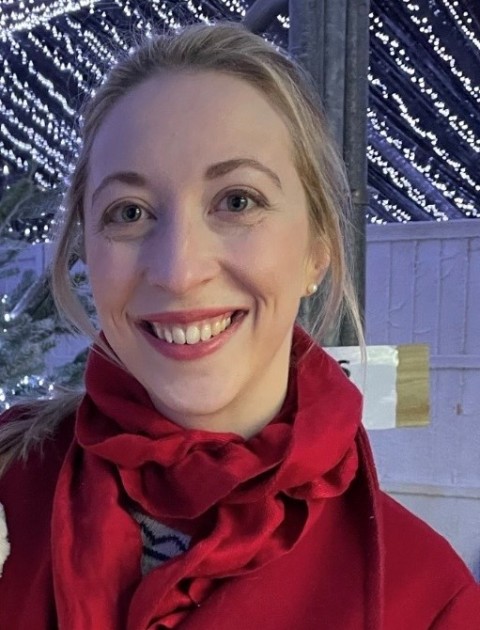 Would you like to work at Scotty's Little Soldiers?
Want to make a difference in the lives of bereaved military children? Scotty's Little Soldiers are a £1.5m UK national charity which provides specialist support for bereaved military children and young people (aged 0-25).  
We supported 591 young people in 2022 and have a long-term goal to be supporting over 1,000 children and young people by 2030. We will need to grow our income streams to around £3m to achieve this, which is why we're on the lookout for new talent to join our team!
We deliver 4 Family Programmes; SMILES, SUPPORT, STRIDES and SPRINGBOARD, which provide a range of emotional and educational support for bereaved military families.

Find Out More About Scotty's