The EndEx box – Scotty's new bereavement support tool
2022-07-20
Introducing Scotty's Little Soldiers' new bereavement support tool: the EndEx box.
With the EndEx box, we can help bereaved military children boost their confidence, open up about their feelings and, after multiple support sessions using the box, look back and be proud of how far they have come.
EndEx is a military term that means 'end of exercise,' and is used to signal when an activity or training has come to a close. Scotty's Little Soldiers' EndEx box serves a similar purpose, but also acts as a reminder for our members of how far they've come since the death of their parent, as well as their time with our support team and everything they learnt together.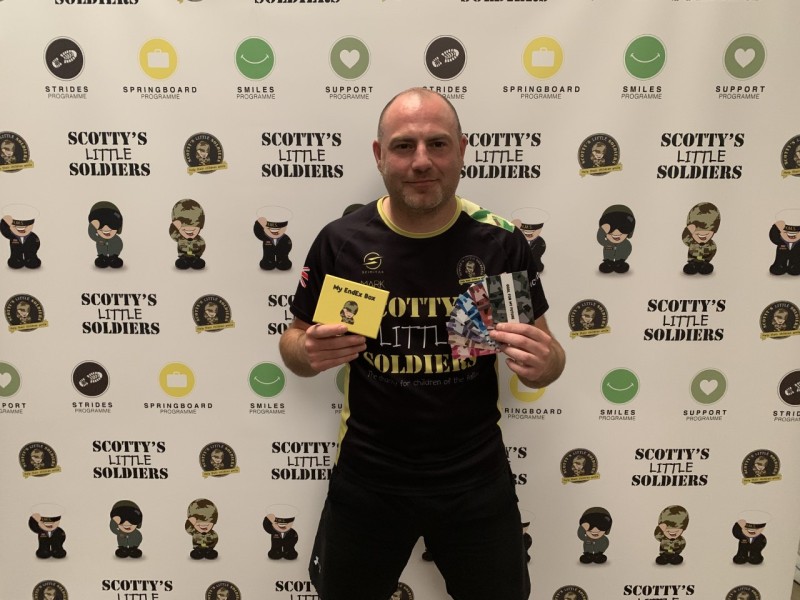 When a member of Scotty's Little Soldiers takes part in a one-to-one bereavement support session, they are given their own box. Inside the box are seven cards, plus an extra card explaining what the box is and how to use it. The seven cards are person to support me, coping skills, helpful resource, strength of mine, something I have learnt, activity to help me and goal for my future.   
The member receiving support takes one card at a time and talks through what is written on the front with our bereavement support worker. The member then writes their answers on the back of each card and places it in their box. For example, if they were looking at the person to support me card they would discuss who is around them, who they can talk to and who has helped them in the past. Maybe a teacher at school, a neighbour, a friend or family member. The member would then write these on the back of the card, so that when they revisit the box in the future, they're reminded of all the people who want to help them.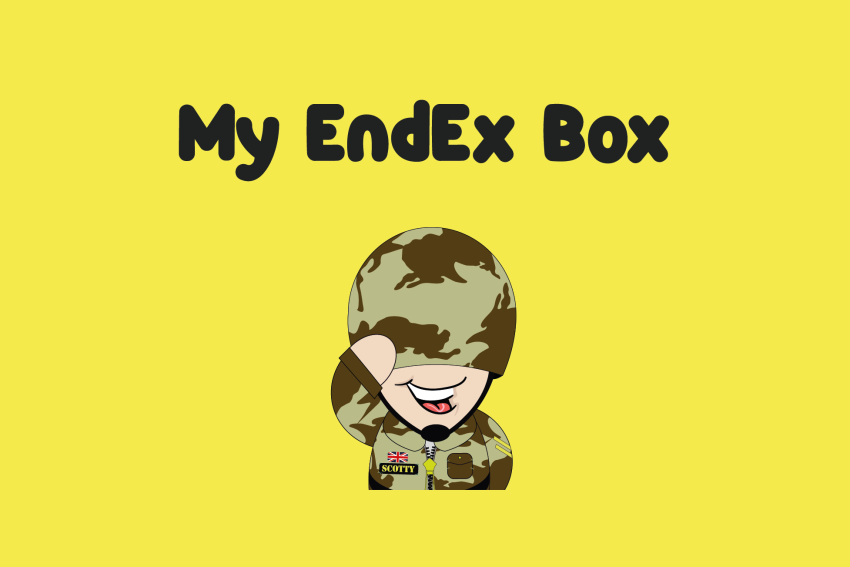 After doing this with all the cards in the box, the member is able to reflect on their answers and end the session feeling empowered. They will have a much clearer understanding of how they feel about the topics mentioned, as well as a renewed sense of self-confidence and reassurance that they are not alone. 
The EndEx box is then theirs to keep, meaning they can look back on it, and the cards contained within, whenever they like. If the member returns for more bereavement support sessions in the future, they can add even more cards to the box. This is especially helpful if they're feeling down and want a reminder of everything they've achieved, all the support they have, and that Scotty's is there for them whenever they need us. 
With this box, we've created a very positive, very powerful little tool to help bereaved military children grow their confidence and deal with the death of their parent in a healthy way.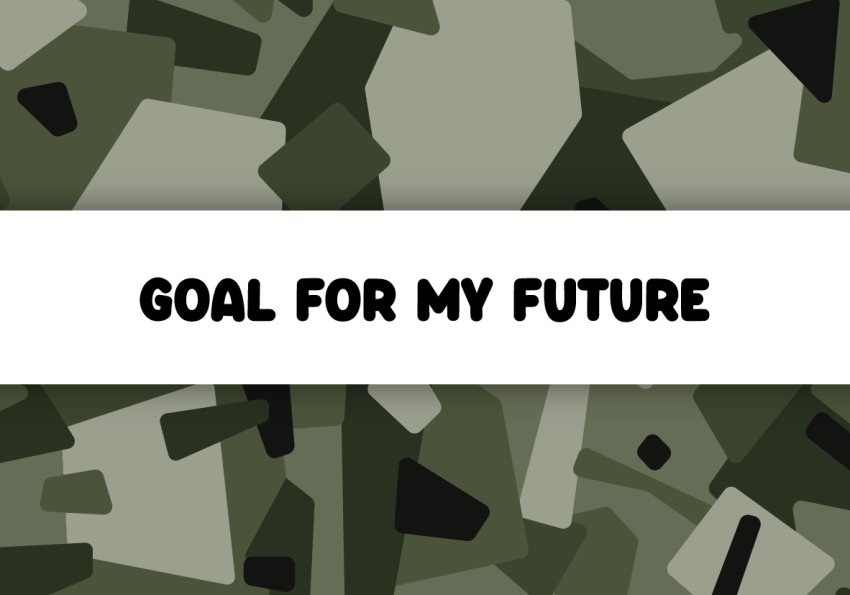 Scotty's Little Soldiers is a charity dedicated to supporting children and young people (0 to 25 years) who have experienced the death of a parent who served in the British Armed Forces. 
Inspired by the experience of Army widow Nikki Scott, following the death of her husband Corporal Lee Scott in Afghanistan in 2009, the charity, which was set up in 2010, provides support and guidance to hundreds of bereaved military children and young people throughout their childhood. 
Services offered to Scotty's members include access to child bereavement support, guidance to parents and carers, personal education and learning assistance (including grants), and fun activities such as holiday respite breaks and group events. These are all designed to remind the children and young people supported by Scotty's that they are not alone.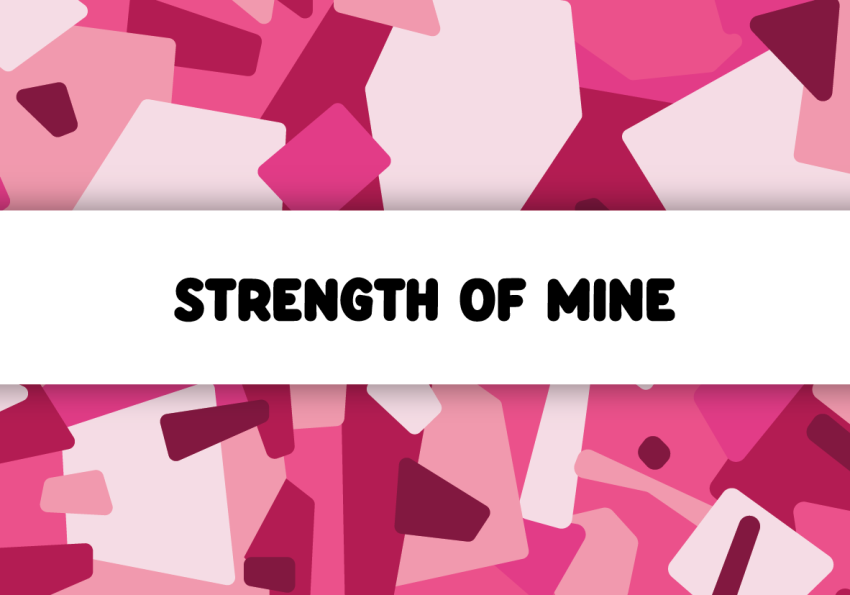 Scotty's services are delivered through four Family Programmes:   
The SMILES Programme is all about fun and engagement and includes activities, gifts, respite breaks and group events to help bereaved military children and young people smile again and remind them they are part of a supportive community. 
The SUPPORT Programme looks after emotional health and wellbeing and includes 1:1 bereavement support. 
The STRIDES Programme focuses on education and development needs and promotes a positive attitude to learning.  
The SPRINGBOARD Programme provides support to young adults ages 18-25 and assists with opportunities to develop their education and learning, build a career and enhance life skills.  
Find Out More About Scotty's