Hero of the Month: Major Michael Parke (1973 - 2011)
2022-06-01
"Mike was a very kind, very caring man. He never got cross or moody. He was very level-headed, which I liked because he could just rationalise everything - it made life so much easier. He was reasonably reserved, but not quiet, and he always did things at his own pace and when he was ready to do them."
Major Michael Parke was a loving husband and proud soldier in the Royal Corps of Signals, known for his calm demeanour and thoughtful approach to life. He came from a military family and joined the Army himself in 1997, spurred by a desire to leave Manchester and see the world. He served for over 16 years, during which time he completed tours of Iraq and Oman and was promoted to the rank of Major – something he was deeply proud of. When at home, he often spoke about his dream of being a father.
In 2010, he was diagnosed with melanoma, a rare form of skin cancer, and died on the 1st of May 2011. He is survived by his wife, Kady, and their two children, Charlie and Isla.
"We had an amazing night at one of the military dos," says Kady. "I remember him standing at the edge of the room while I was dancing away, fully inebriated, and seeing this look on his face... You get all these romantic movies where people bang on about somehow knowing what the other person is thinking and it seems so farfetched, but I remember seeing him look at me and just thinking, 'oh, he loves me.' I'll always remember that look." 
On October 1st 2010, seven months before Michael's death, he and Kady got married in Bulford Garrison Church and held their reception in the officer's mess. 
"One of my favourite memories is him blubbing as I walked the aisle during our wedding," says Kady. "I saw his bottom lip go and I remember saying "don't," because he had relentlessly taken the micky out of his brother for crying before he'd even seen the bride. I thought, "he's going to hear about that later!"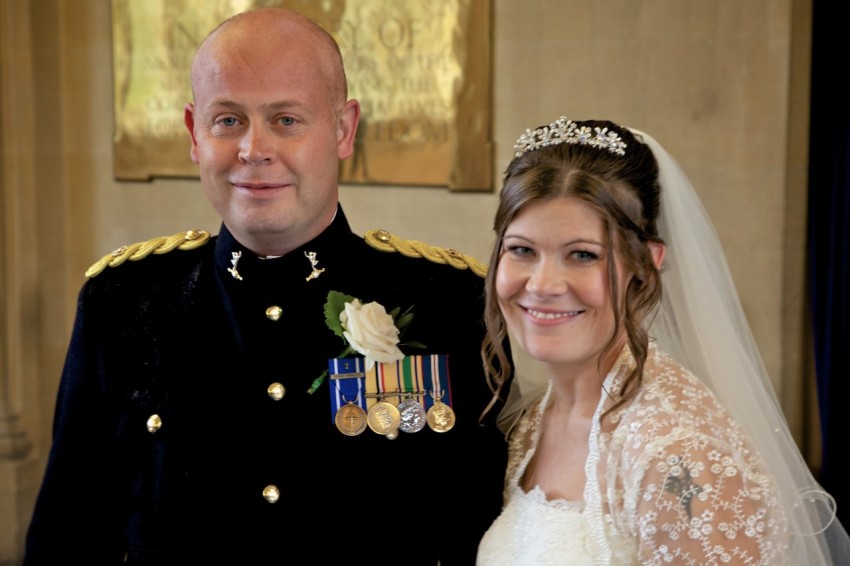 Michael was just 37 when he died, but he lives on in his children, Charlie and Isla. 
"Charlie is the spitting image of his dad - has been right since he was small – and it's Isla's characteristics that remind me of Mike. Because he was always quite gentle, animals loved him. He just had a very calm demeanour that put them at ease. Isla has that same kind of touch and animals love her. She's also got his eyelashes – he had enormous, beautiful long eyelashes and she has them too." 
Had Michael been around to watch his children grow up, Kady believes he would have been a strict but fair parent, and would love teaching them about the world. 
"He would have just enjoyed doing things with them and showing them how to do things. We were always talking about being parents. He'd be super proud and would've loved it. I think he'd be slightly concerned that our son is such a big football fan though, as he was always far more into rugby!"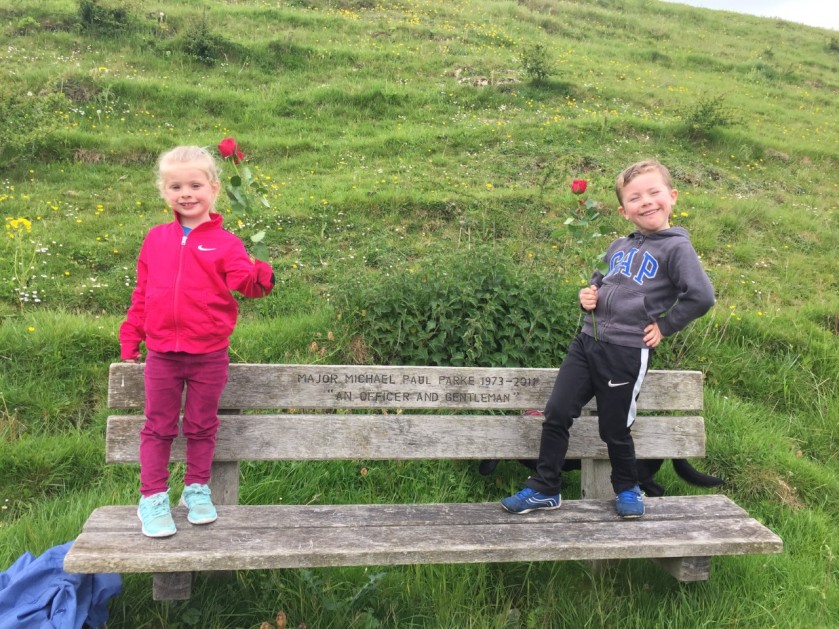 After he died, Kady had a memorial bench installed on Solsbury Hill in Bath, which she and the children visit every year on his birthday and the anniversary of his death. 
"We always take a rose," she adds, "plus a coffee and a KitKat, as some of his military friends told me that during his officer training he was renowned for never being seen without them." 
Michael enjoyed staying active and was a keen flyer, even gaining a private pilot's license. 
"Since he loved flying so much he told me he would come back as an eagle, but I didn't think we were very likely to see any eagles around here, so I asked if he could come back as a seagull instead, as he also liked the sea. When Charlie was small, every time we saw a seagull we would say that was his daddy. We went on holiday once and a seagull swooped down and nicked his toast – we have a running joke that it was daddy stealing his breakfast!"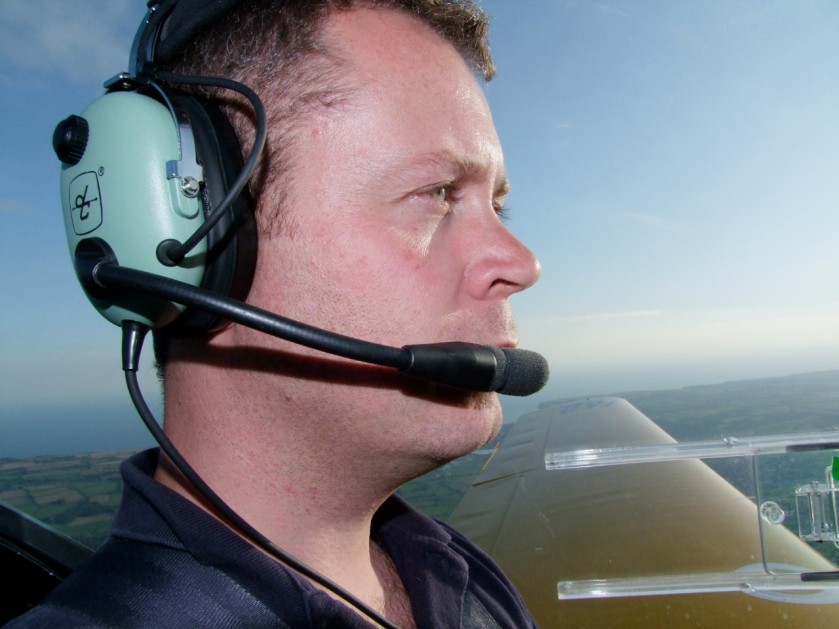 Charlie and Isla joined Scotty's Little Soldiers in 2018 and have been supported by the charity ever since, benefitting from Scotty breaks, grants and access to one-to-one bereavement support. They have also attended a number of special Scotty events, including a garden party at Buckingham Palace for bereaved military children.  
"It was an incredible opportunity and seeing Charlie's little face as the princes fired water balloons at each other was lovely. It was just a phenomenal day. There are so many things that Scotty's put on that are just the most amazing privilege to be able to take your children to."  
They have also attended a number of Christmas parties – each one giving them something new to smile about.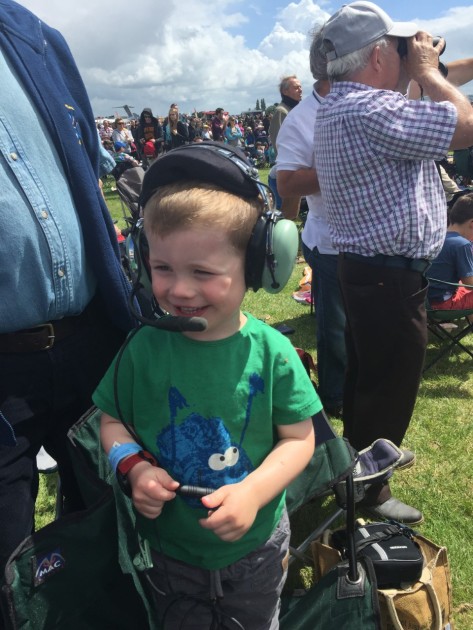 "One of Charlie's favourite events was the last Christmas party, at the Concord Conference Centre with the enormous aircraft in the centre of the room. With their dad being a big flyer, it felt very close to him. He absolutely loved it." 
As they get older, Charlie and Isla are asking more and more questions about their dad, and Scotty's Little Soldiers is always around to offer support. 
"Charlie and Isla miss having a dad. I see it most when we're with family. As they get older and start to hit their teenage years, I really think having those Scotty breaks and being able to talk to the team whenever we need them is going to be even more valuable."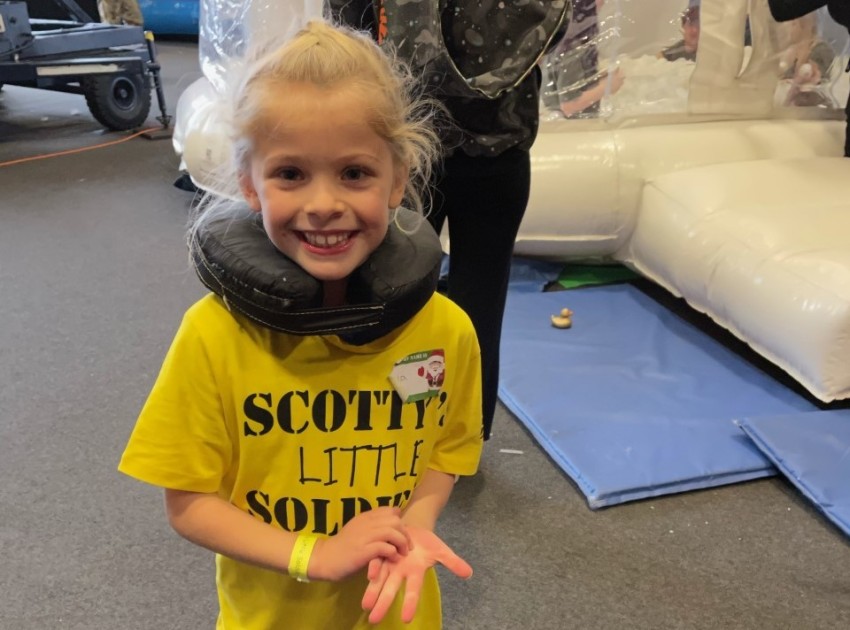 Find Out More About Scotty's...