Living life after your parent dies of suicide
2023-09-10
Scotty's Little Soldiers' bereavement specialist, Lorna Vyse, talks about the impact of suicide on children.
*The following blog contains discussion about suicide and its impact on bereaved families which some readers may find upsetting. Please seek help and support if you feel you are affected by any of the issues raised.
One in five children, young people and young adults supported by Scotty's are impacted by suicide. Children and young people can be left with so many questions and very few answers when their parent takes their own life.
Society attaches a stigma to the act of suicide. We still hear the use of the term 'committed suicide,' even though it is no longer a crime, as the offence of suicide was abolished in 1961. That is over 60 years ago, yet people often apportion blame and are quick to judge those who have intentionally decided to take their own life. People may have religious or moral objections to such an act, and we often hear cries of it being 'a selfish thing to do.' This blog is not exploring these arguments or theories, but instead focuses on the needs of those children and young people impacted by the death of a parent by suicide.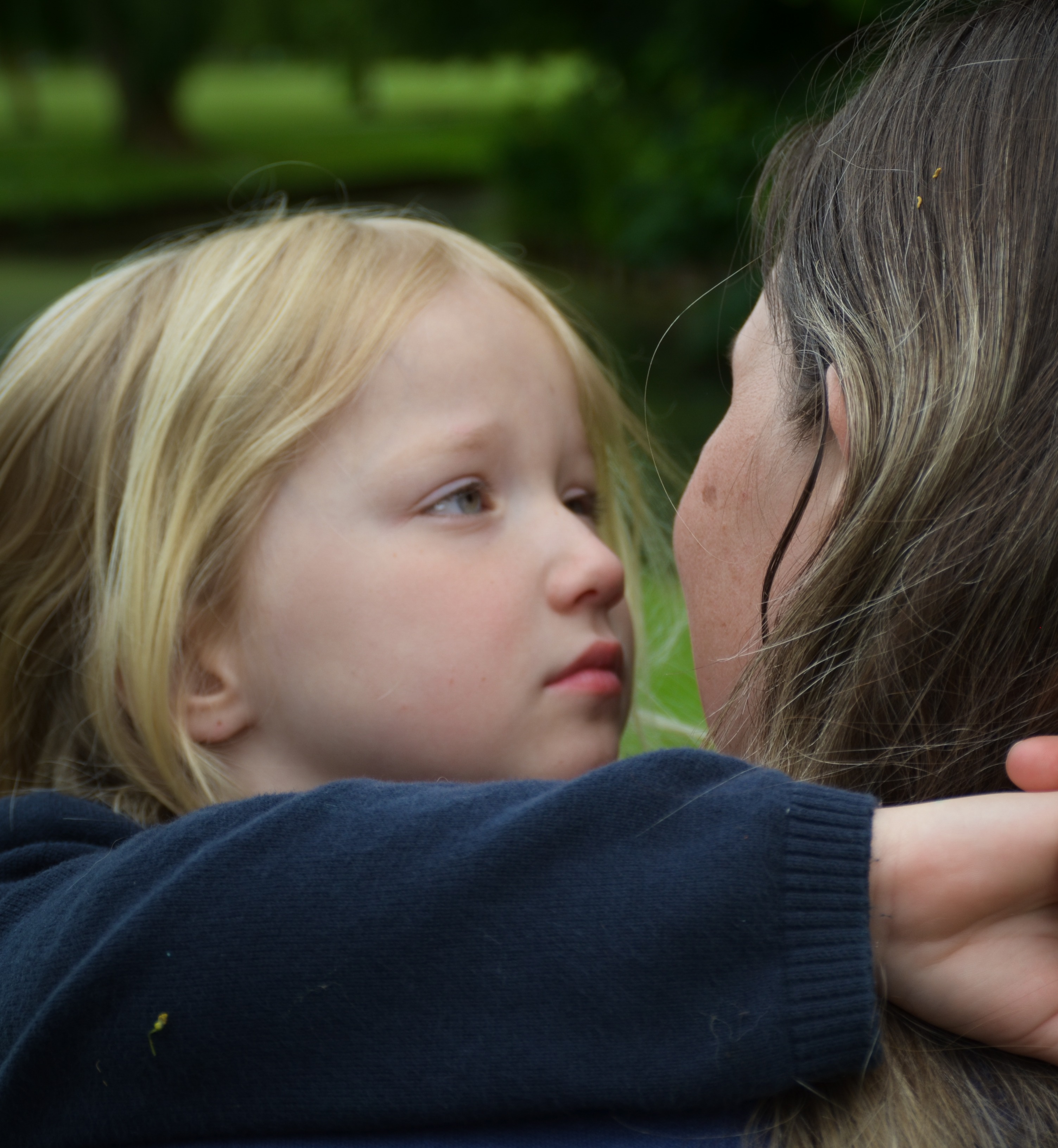 There are many complex issues to consider when we review how we can help these children, some of whom are our Members and Springboarders. How do you explain to a child that their parent has chosen to take their own life? How can that be the right thing to do? How does the surviving parent find the strength and courage to start that conversation? We are here to provide that guidance when needed. 
It is heart-breaking to share such devastating and tragic news, yet children have a right to know and understand what has happened. It is part of their life story. Clear and honest information given in age-appropriate language can help that child build a picture of what happened and why. It is better that a child hears such news from supportive adults rather than whispered conversations in playgrounds or by searching online for answers. Withholding information can cause anxiety and distress as the child tries to work out what has happened. Think of it as a child trying to put together a puzzle when some of the pieces are missing. It will never feel complete.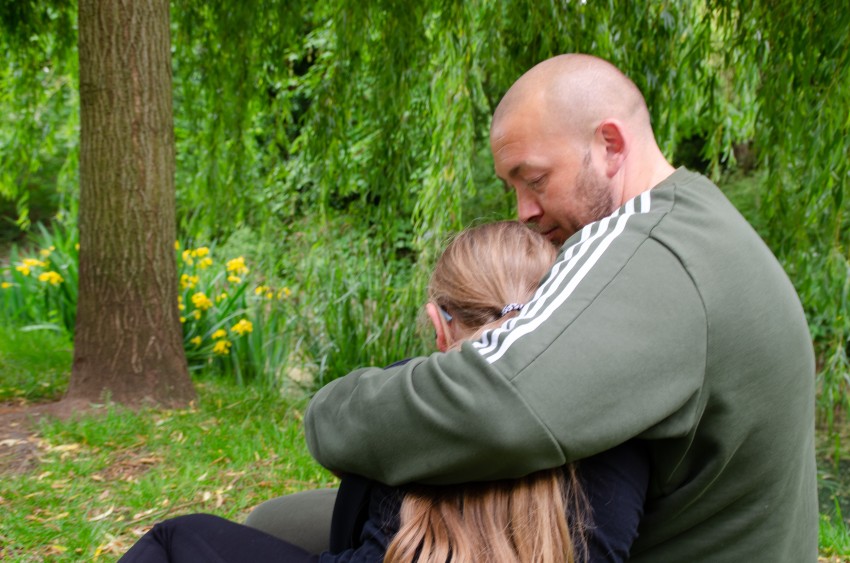 We've had children ask us, 'didn't they love me enough?' and they tell us 'if I knew what they were going to do, I would have been able to stop them.' These questions and heart-wrenching statements demonstrate a grieving child who is trying to come to terms with their loss. They are processing the information they have and trying to work out answers to questions that often begin with the word 'why?'.  
Children need to try and come to terms with what has happened to them and to make sense of the death. They need to understand that they couldn't have changed the outcome, did nothing wrong and were not to blame. Sadly, research tells us that many people who take their own life genuinely believed that their loved ones would be better off without them. They cannot see a way out of whatever life is throwing at them and suicide feels like the answer. Those bereaved by suicide can feel helpless as a result.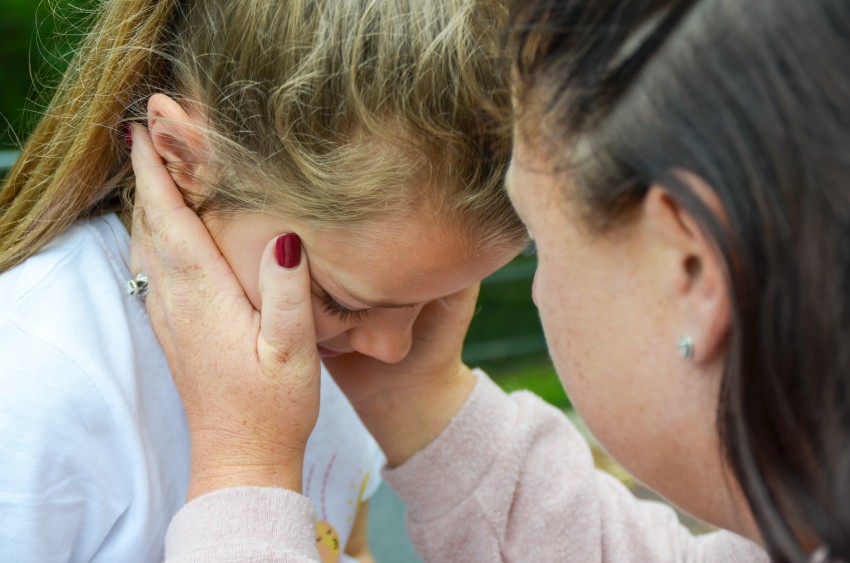 At Scotty's we support children who have experienced the death of a parent who served in the British Armed Forces. We will support the child no matter what the cause of death, but for young people with a parent who died by suicide, they will be left wondering why. Their reasons can often be influenced by their military service.  By the things they have seen in conflicts and its impact or by their emotional ill health caused by a variety of associated issues. Each death and the reasons behind it are unique. Some families receive answers to help in the grief whilst others will never know the reasons why. We help our Members and Springboarders to explore their grief and the circumstances of their parent's death. We don't want them to focus on the way their parent died, but more about how they lived their life. We try and help them make sense of their thoughts and feelings when life seems complicated and they need a sensitive guiding hand.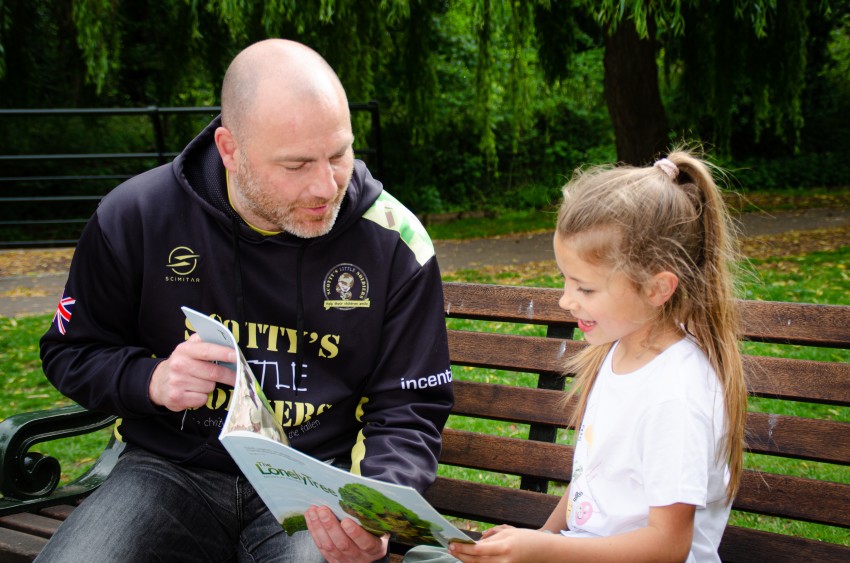 On this World Suicide Prevention Day, we will encourage our families to talk openly, comfort each other when difficult conversations need to be had and encourage them to reach out and get any help, guidance and support they may need.  
How can you help?  As a start, please help us educate as many people as possible that 'committing suicide' is not accurate and ask them to consider using death by suicide instead. You can then play your part in making those families impacted by suicide feel less stigmatised by our society. Thank you.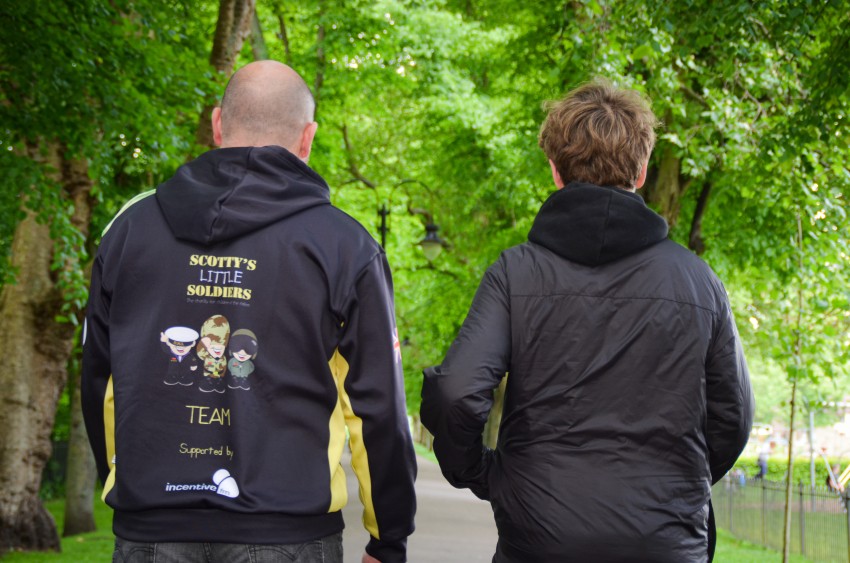 For further bereavement guidance, listen to Help Me, I'm Grieving – the podcast series on which this article is based. The podcast follows a series of conversations between Lorna Vyse, a child bereavement specialist at Scotty's Little Soldiers, and Ben, who experienced childhood bereavement.   
Scotty's Little Soldiers is a charity dedicated to supporting children and young people (0 to 25 years) who have experienced the death of a parent who served in the British Armed Forces.   
Inspired by the experience of Army widow Nikki Scott, following the death of her husband Corporal Lee Scott in Afghanistan in 2009, the charity, which was set up in 2010, provides support and guidance to hundreds of bereaved military children and young people throughout their childhood.   
Scotty's provides its members with access to bereavement support, outstanding development opportunities and the chance to smile again.  
If you know a bereaved military child or young person who could benefit from Scotty's specialised bereavement support, visit our Get Support page.
More childhood bereavement resources