Remembering and Memorial Dates: Guidance for young people or adults supporting children
2022-07-22
Remembering loved ones is something we all do, but memorial dates are a good opportunity to dedicate some time to appreciating that person and the time we spent with them. For some children and young people, these dates are an understandably emotional time. They may feel isolated, or struggle to spend the day in a way that feels right.
At Scotty's Little Soldiers, our mission is to support bereaved military children and young people, giving guidance, providing one-to-one support and offering ways to help them deal with their grief. This article covers some frequently asked questions on remembering and memorial dates, and is aimed at young people or parents/carers supporting children.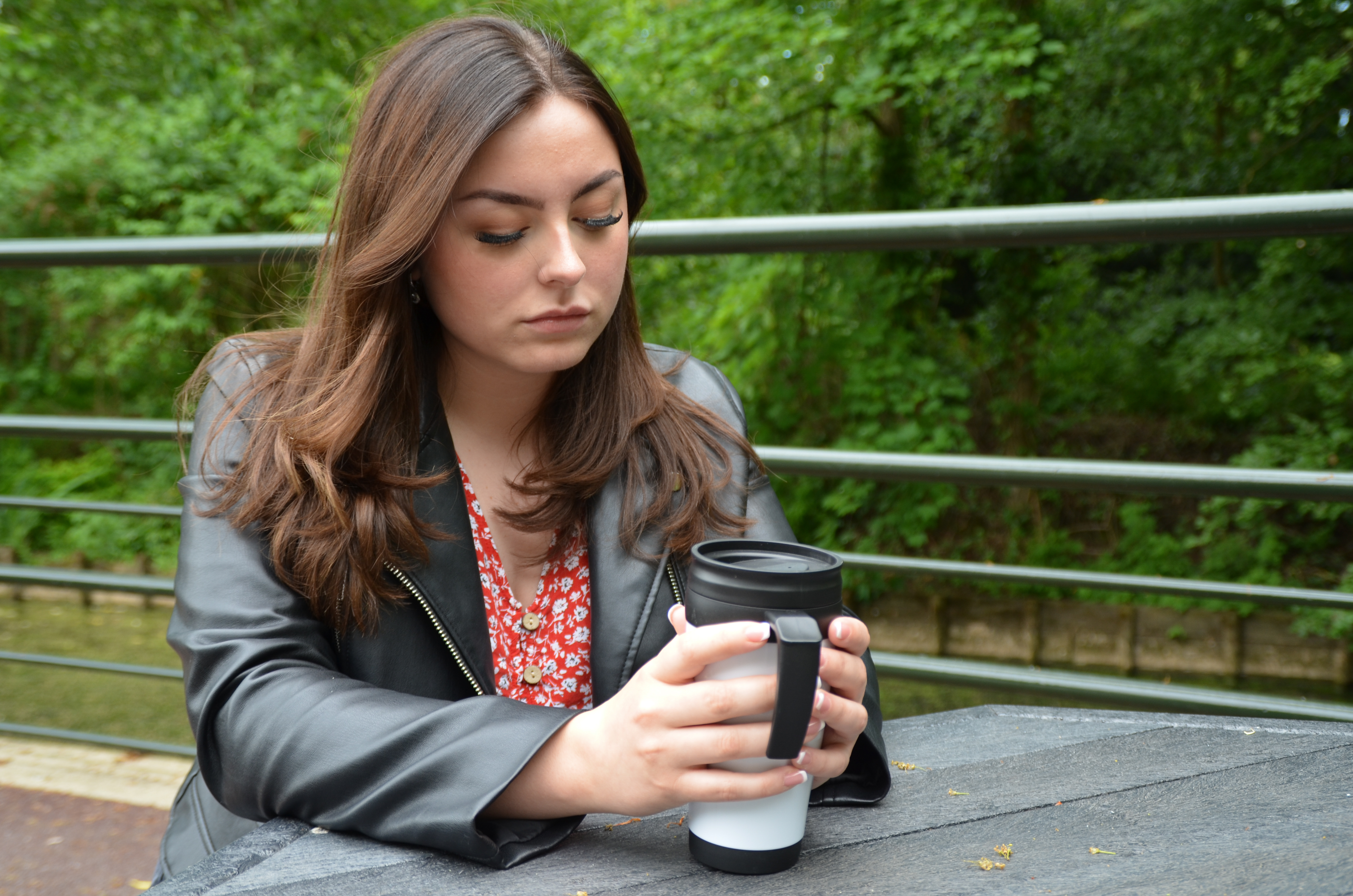 What is a memorial date? 
Officially, a memorial date is a day like Remembrance, when the country takes time to commemorate a group of people who have died. However, memorial dates can span everything from birthdays to Christmas, Mother's Day and Father's Day, the anniversary of a loved one's death and any other dates we associate with them. What is considered a memorial date is specific to the person who experienced the bereavement.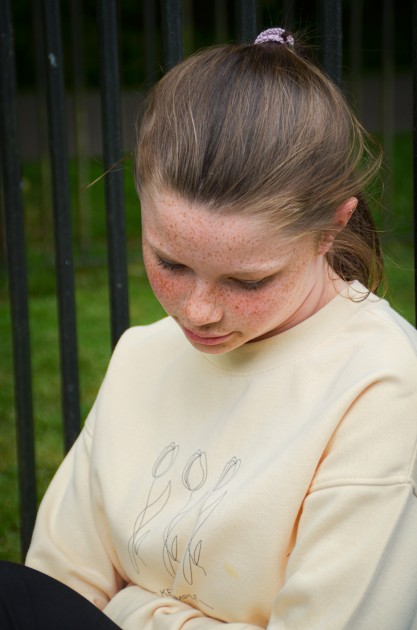 Ways to remember a loved one
There are numerous ways for children and young people to remember and commemorate the life of their loved one on a memorial date. Some may want to do something public, like hold a party or go on a picnic, while others will prefer to do something more private. Sometimes they will want to celebrate their life, other times we will want to mourn their loss. It's also okay to treat it like any other day, if that's what feels best for them. There is no right or wrong way to remember – all that matters is doing whatever brings them comfort. Here are some ideas for children and young people: 
Write them a letter
Once a year, on a set date such as their birthday, write a letter for your loved one and store it somewhere safe. What would you want to say to them if they were standing before you now? This can help you feel more connected to them on those special days and occasions you want them to remain a part of. 
Celebrate their life
You can celebrate however you like, but one idea could be doing something they enjoyed. For example, you could eat at their favourite restaurant, or if they loved the sea, you could spend a day at the beach.  
Support a cause they believed in
This is a great way to feel more emotionally connected to your loved one even after they have died. If there is a specific charity or cause they felt close to, you could continue supporting that cause in their honour. 
Chat
Take the time to chat to your family or friends about your loved one. Share stories and memories. You might even learn something you didn't know about them!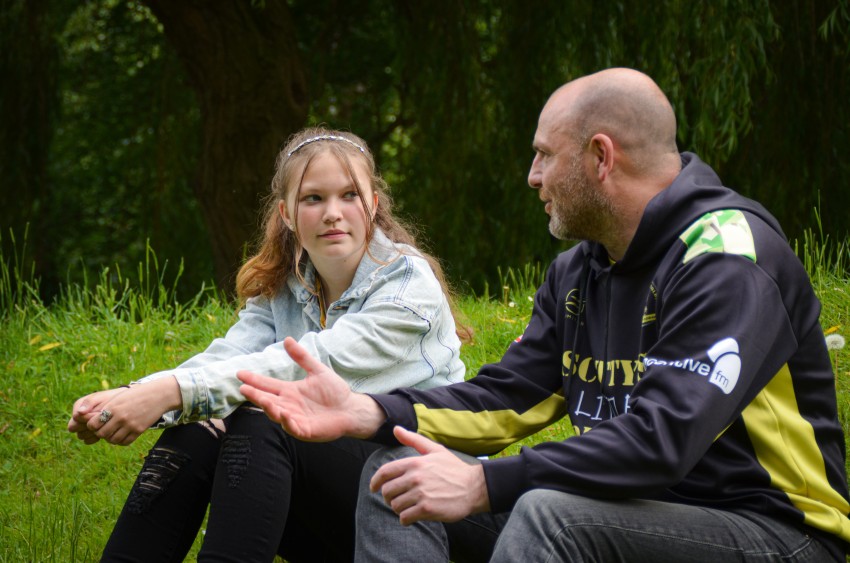 What emotions might children and young people experience?
It's completely normal for some of the same thoughts and feelings children and young people had around the time of their loved one's death to resurface on memorial dates. This can include anger, sadness, isolation and regret. These emotions and their intensity can vary depending on the person, their lifestyle and their relationship to the deceased, so there is no one-size-fits-all approach.  
We suggest helping them plan out the day in advance, to keep a sense of structure throughout what could be a potentially difficult time. We would also encourage including a period of remembering in this plan. This could be something as simple as taking five or ten minutes to themselves, remembering their loved one and reflecting on the time they spent together. 
On the other hand, some children and young people may feel completely normal – as though it were just any other day. This is perfectly normal, especially if a significant amount of time has passed since the bereavement.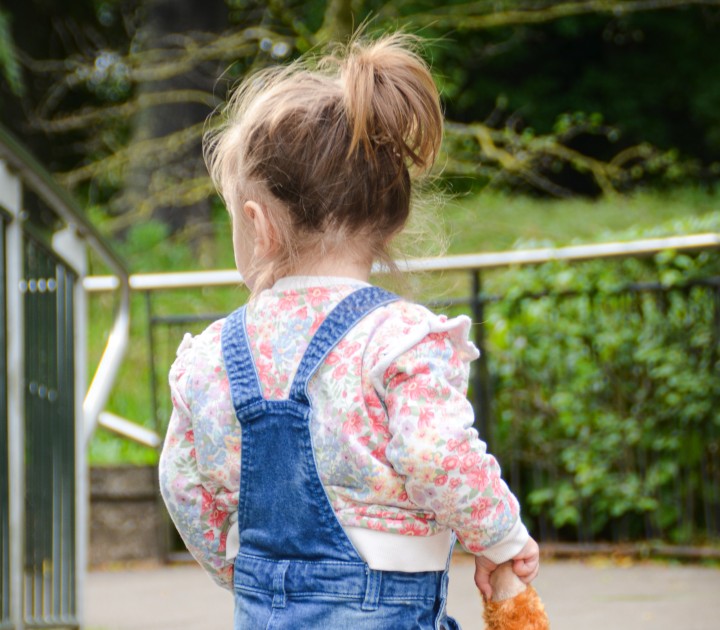 I want to have fun, but feel like I shouldn't 
It's not unusual for children who have experienced a bereavement to approach special occasions, like Christmas and birthdays, with mixed feelings. This is especially true if the bereavement took place recently or occurred close to one of the occasions in question. 
For many, that empty space at the table will always be felt, but it doesn't mean they can't still enjoy themselves. We suggest arranging a set point during the day for you or your child to remember your loved one and make them feel included in the celebrations. This could be something as simple as lighting a candle or listening to their favourite music. Some people might prefer to do something privately, which is perfectly understandable. 
Afterwards, you can all continue to enjoy the day knowing that your loved one is involved and remembered. If something feels particularly right to you, it could even become a tradition.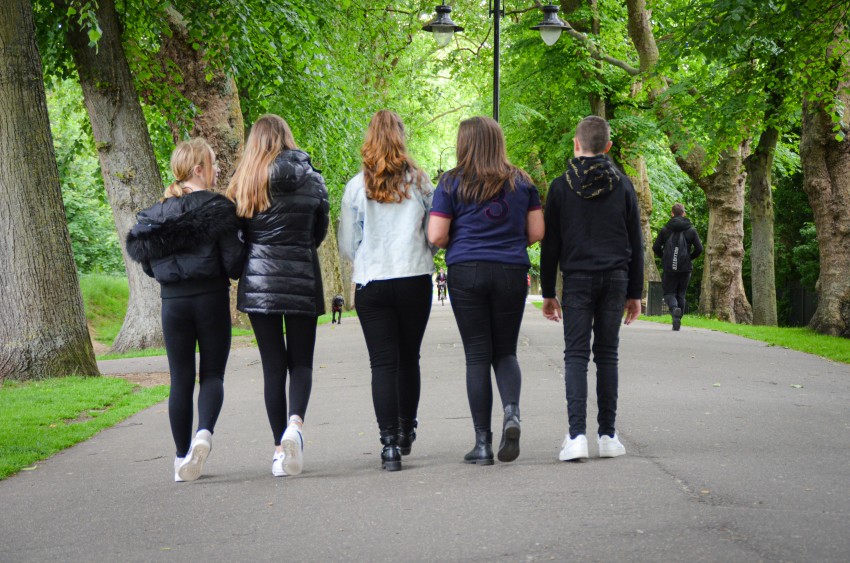 For further bereavement guidance, listen to Help Me, I'm Grieving – the podcast series on which this article is based. The podcast follows a series of conversations between Lorna Vyse, a child bereavement specialist at Scotty's Little Soldiers, and Ben, who experienced childhood bereavement.   
Scotty's Little Soldiers is a charity dedicated to supporting children and young people (0 to 25 years) who have experienced the death of a parent who served in the British Armed Forces.   
Inspired by the experience of Army widow Nikki Scott, following the death of her husband Corporal Lee Scott in Afghanistan in 2009, the charity, which was set up in 2010, provides support and guidance to hundreds of bereaved military children and young people throughout their childhood.   
Scotty's provides its members with access to bereavement support, outstanding development opportunities and the chance to smile again.  
If you know a bereaved military child or young person who could benefit from Scotty's specialised bereavement support, visit our Get Support page. 
More childhood bereavement resources