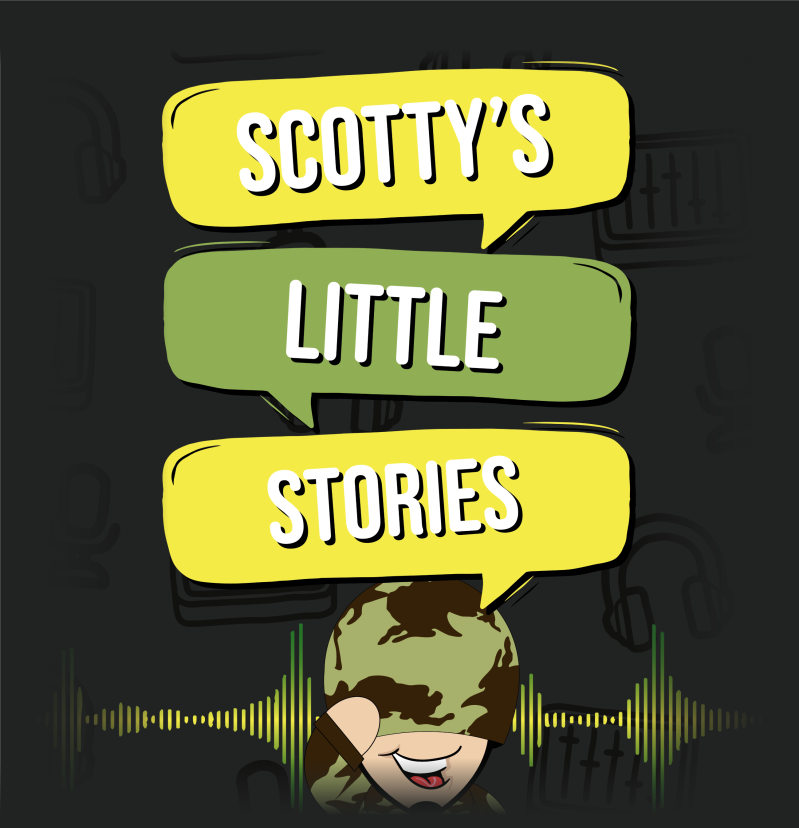 Podcast
Scotty's Little Soldiers has launched a new podcast network - Scotty's Little Stories! We're been working away behind-the-scenes to create a new podcast series that will tell you everything you've always wanted to know about Scotty's. Listen to On A Mission now.
Learn the story of the charity on a mission. From the origins of a small-town charity to the growth and future of an organisation changing people's lives. Find out how we're helping to provide relief from the effects of bereavement to young people, who have experienced the death of a parent who serviced with the Armed Forces of the Crown. This is our story.
Don't forget to subscribe for future episodes and leave us a review.